2019-2020 Shoulder and Elbow Fellows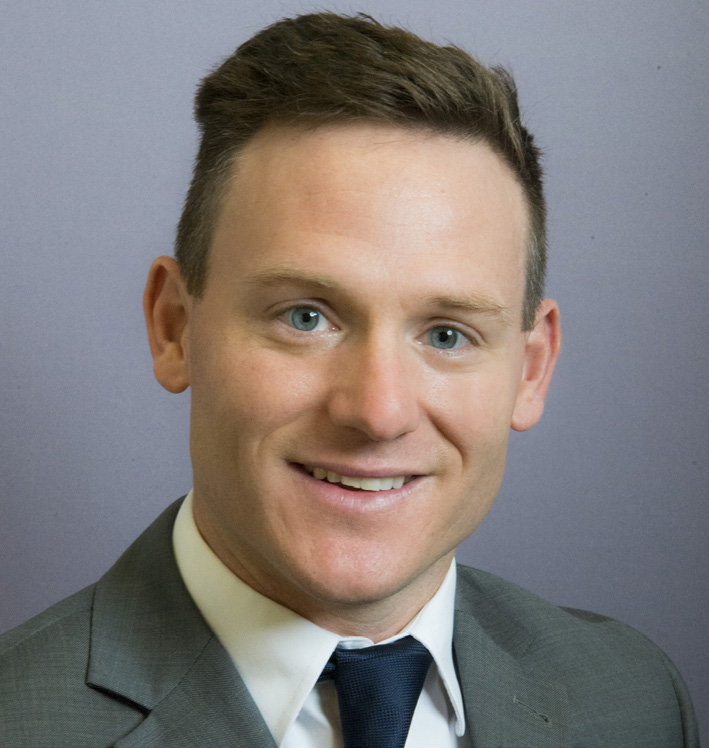 Rufus Van Dyke, M.D.
Dr. Van Dyke joins us from Wright State University where he worked with Drs. Laughlin, Krishnamurthy, and DiPaola.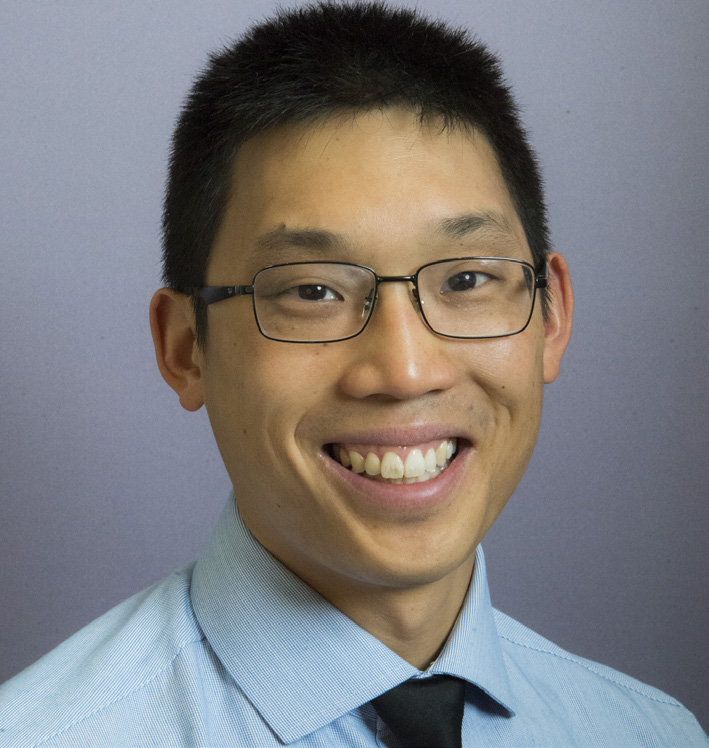 John Wu, M.D.
Dr. Wu joins us from Beaumont Hospital where he worked with Dr. J. Michael Wiater, Dr. Brett Wiater, and Dr. Pochron.