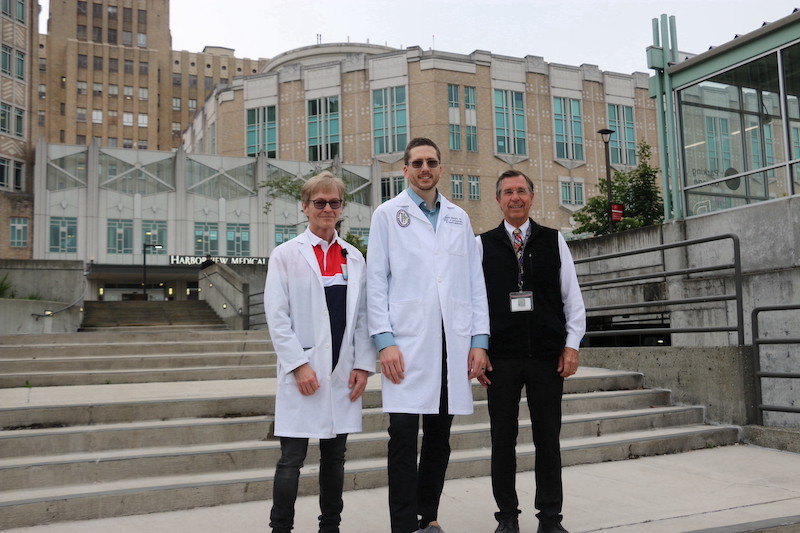 The University of Washington/Harborview Medical Center offers a one-year, in-depth Advanced Clinical Experience (ACE) including patient care, teaching, and research activities related to foot and ankle reconstruction, sports injury, and traumatology. The weekly experience includes office practice, operating room, teaching conferences, and research time. Call expectations are light and variable. Each ACE is expected to complete one scientific and one clinical research project during the year. ACEs may have 22 working days off for personal vacation, interviews, and academic meetings. The program has trained 80 surgeons over the past 30 years, many who have gone on to win recognition in the AOFAS, the Orthopaedic Research Society, and the AAOS and who are leaders in the AOFAS today. The alumni group maintains communication and shares experiences.
Program Overview and Information
Dr. Sangeorzan gives a brief program overview in the video below.
In the video below, Drs. Brage, Chin and our Program Coordinator Carlie introduce you to the program and what makes UW special.
Life Outside of Work
Life in and around Seattle is described in the video below from UW Graduate Medical Education.