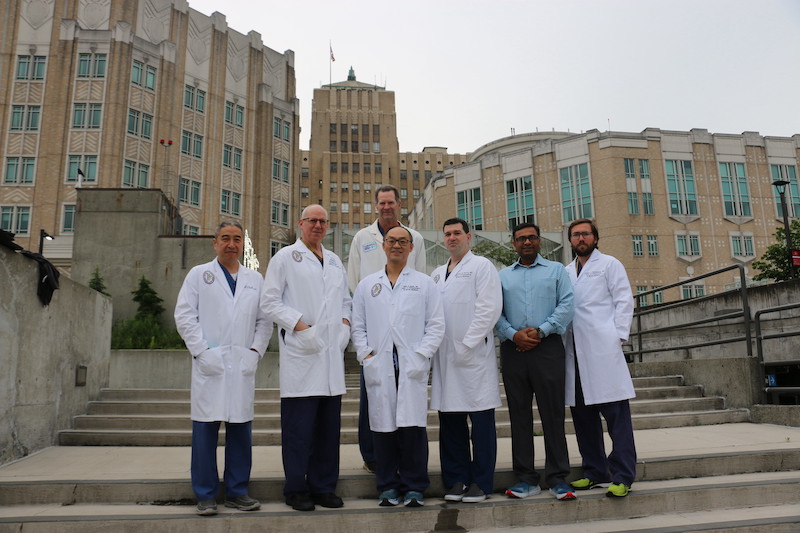 The UW Spine Post-Residency Training program was established in 1987 by Paul Anderson. To date, we have trained over 60 spine surgeons, with roughly one-third of graduates entering an academically affiliated practice. The other two-thirds are well-respected leaders in their regions all across the globe. Our program is unique in that we provide care for a quarter of the land mass of the USA, spanning Washington, Alaska, Montana, and Idaho. These services are provided by the only Level-One Trauma Center and genuine academic tertiary care facilities. Our program is interdisciplinary and combines 3 Orthopaedic Post-Residency Spine Clinical Instructors (ACEs) with 2 Neurosurgical fellows. This arrangement provides exposure to the widest possible range of spinal pathology with respect to the nature and location of spinal disorders, and their treatment options. We offer mentoring and assistance with attaining career and employment objectives.

Spine Fellowship
Program Director, Richard Bransford, MD, Gives an Overview of Our Program
Life Outside of Work
Life in and around Seattle is described in the video below from UW Graduate Medical Education.