Our hip and knee surgeons can be seen at 4 convenient locations in Seattle and on the Eastside.
Seattle Locations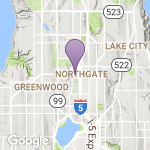 Northwest Outpatient Medical Center
11011 Meridian Ave. N
Suite 201
Seattle, WA 98133
Phone: (206) 520-5000
---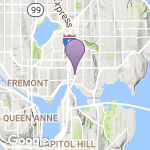 4245 Roosevelt Way NE
2nd Floor
Seattle, WA 98105
Phone: (206) 520-5000
---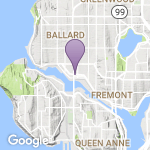 1455 NW Leary Way
Suite250
Seattle, WA 98107
Phone: (206) 520-5000
---
Eastside Locations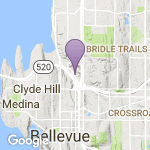 3100 Northup Way
Bellevue, WA 98004
Phone: (206) 520-5000
From the common to the complex. We treat it all.
From torn meniscus and arthritis to arthroplasty and osteotomy.
Learn more about the hip and knee conditions we treat and common procedures we perform. Find a doctor or clinic. Learn more about your procedure.