The University of Washington Department of Orthopaedics and Sports Medicine hosted fellows from the Japanese Orthopedic Association (JOA) for our July Grand Rounds as part of the AOA Japanese Traveling Fellowship program. Seattle and the University of Washington is the last stop for the Japanese fellows on their multi-city tour of US academic centers.
The program is an exchange program between JOA and AOA fellows with American fellows traveling to Japan during even years and Japanese fellows traveling to the United States in odd years.
Our faculty who have taken part in the Japanese Traveling Fellowship program include Dr. Conor Kleweno, Dr. Reza Firoozabadi, Dr. Sean Nork, and Dr. Bruce Sangeorzan.
Visiting presenters at July's Grand Rounds included:
Dr. Taku Hatta - Biomechanical Studies of Treatment for Rotator Cuff Tear
Dr. Gen Inoue - Application of the Allograft Bone for Spinal Surgery - Differences Between the US and Japan
Dr. Takashi Kaito - Biological enhancement of spinal fusion
Dr. Tomoyuki Matsumoto - Kinematically Aligned Total Knee Arthroplasty – Japanese Experience
Dr. Shinji Miwa - Risk Factors for Postoperative Deep Infection in Bone Tumors
Dr. Hiroaki Nakashima - Lateral Access Surgery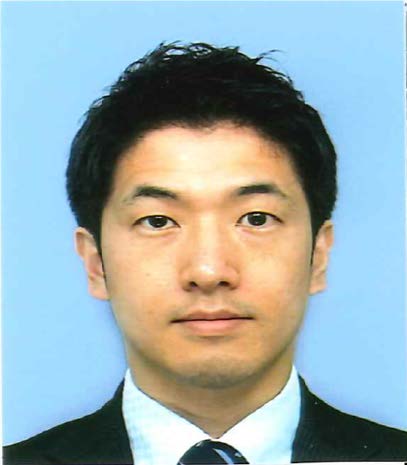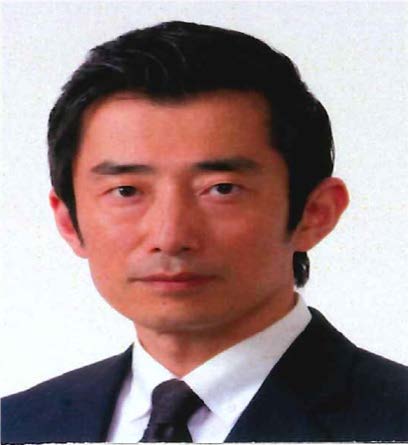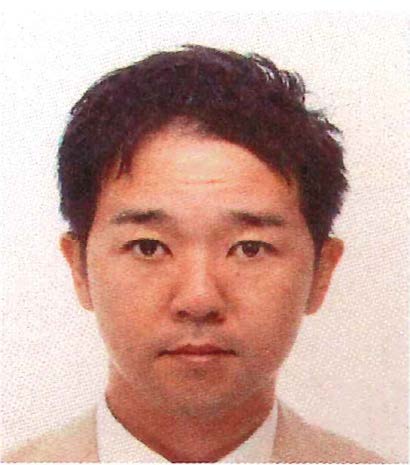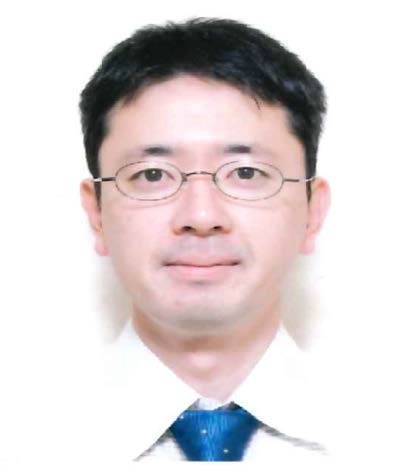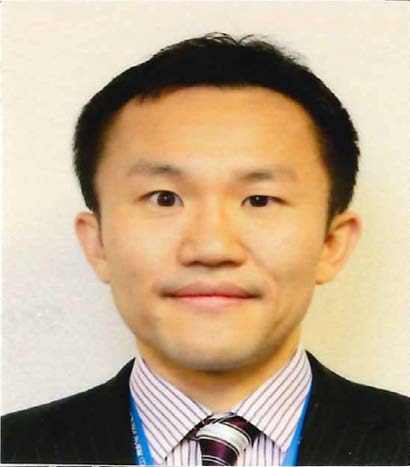 Learn more about the visting fellows from Japan.
Watch the July Grand Rounds presentations on our youtube channel: Husky Orthopaedics.
July 2019 Grand Rounds Images