Whether your idea of active is scoring touchdowns at Husky Stadium, snowboarding at Snoqualmie, taking a walk around Greenlake, or yoga on Capitol Hill, we've got the healthcare team that can help you get back in the game.
Our surgeons, physicians, and healthcare providers provide treatment and care for all Husky athletes as well as the general public.
At UW Sports Medicine Clinic at Husky Stadium, we are a team of board-certified orthopaedic surgeons, sports medicine physicians, physician assistants, physical therapists, and nurses who provide comprehensive care by focusing on the patient's current and future athletic goals.
Our Sports Medicine Physicians
Make an Appointment Today
Our staff is ready to assist you in setting up consultation, surgery, or rehabilitation. Feel free to call us with your questions and we'll help you choose a provider who can best meet your needs.
2018 Pac 12 Championship Photo Gallery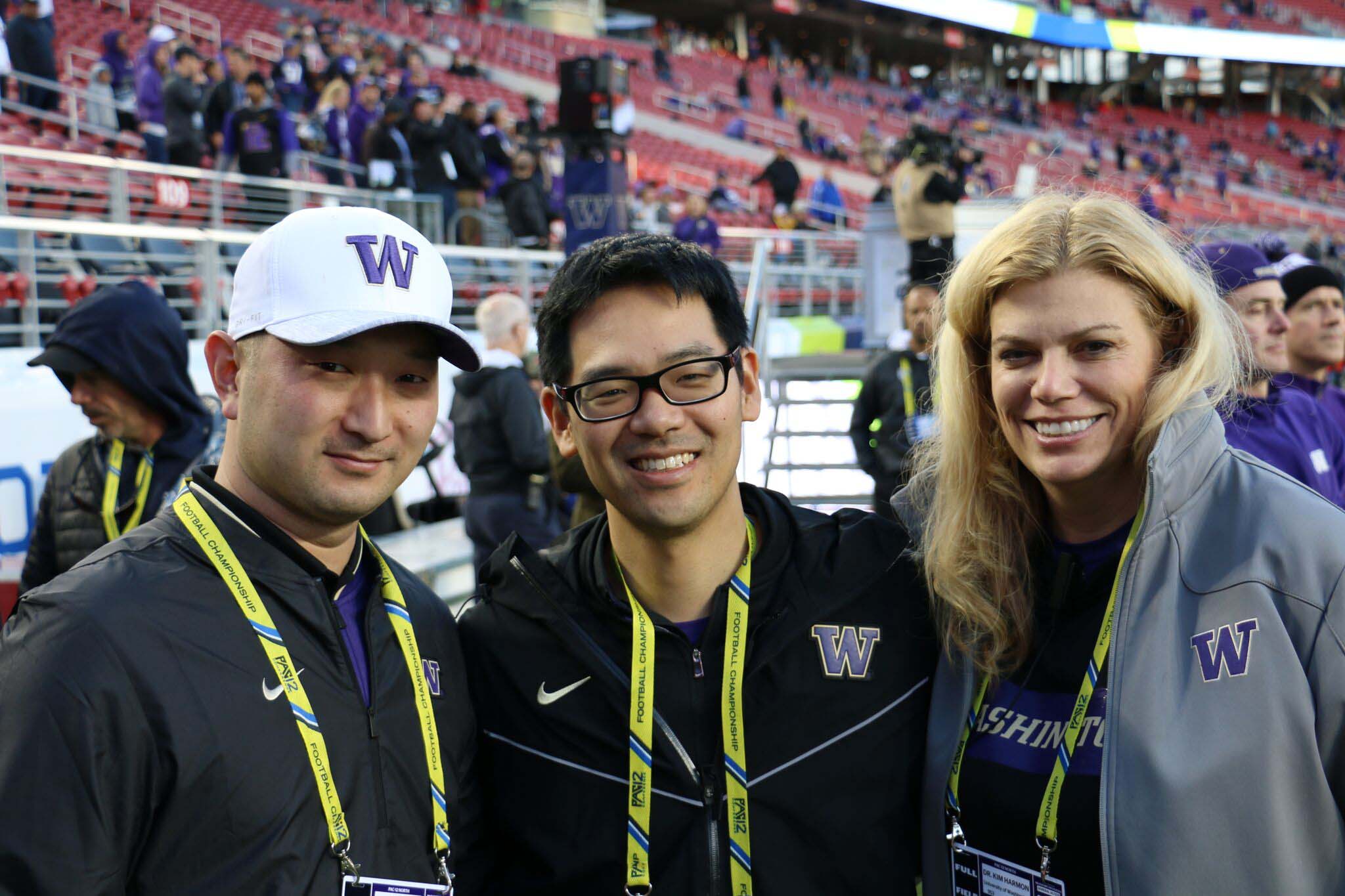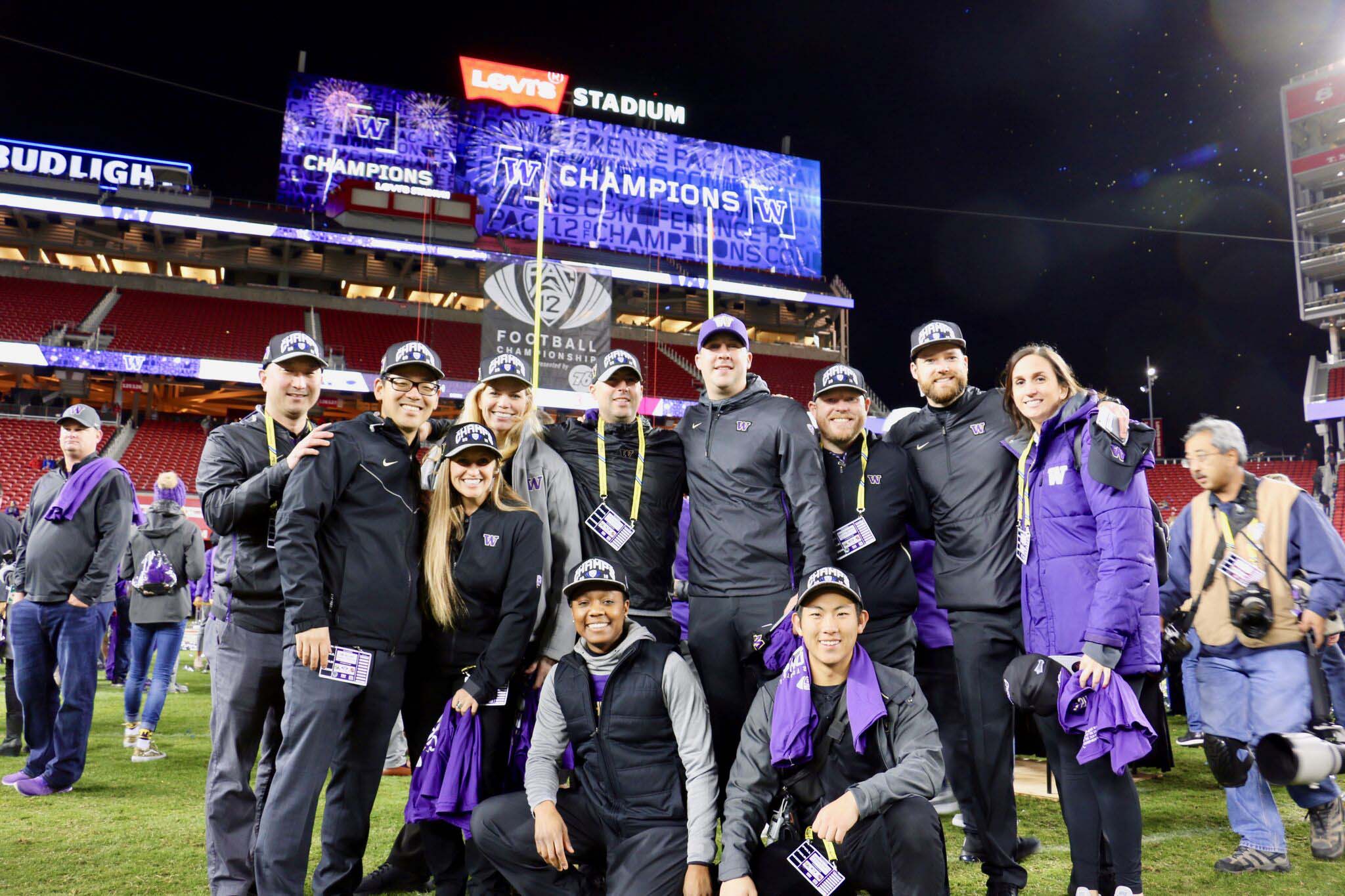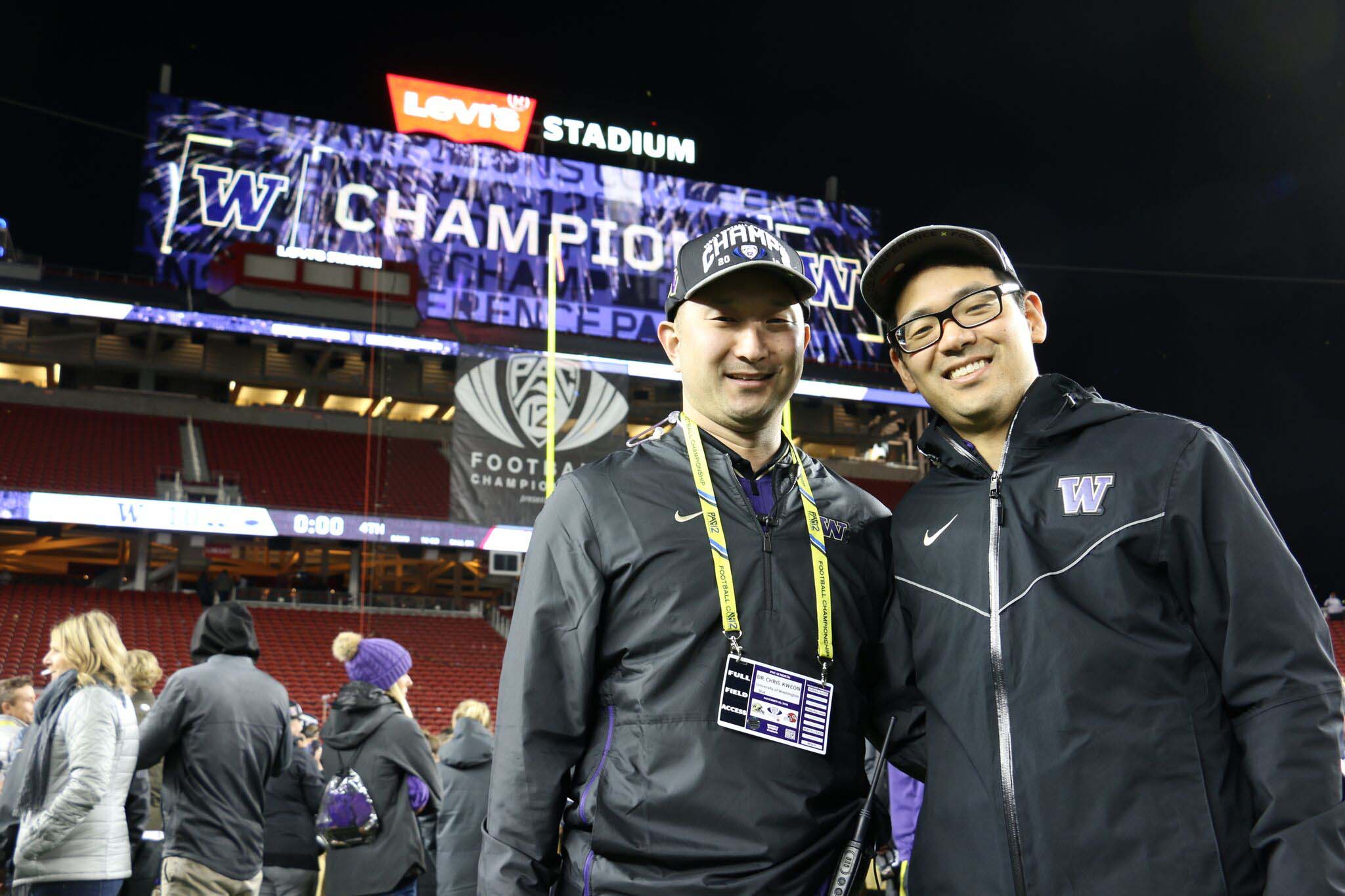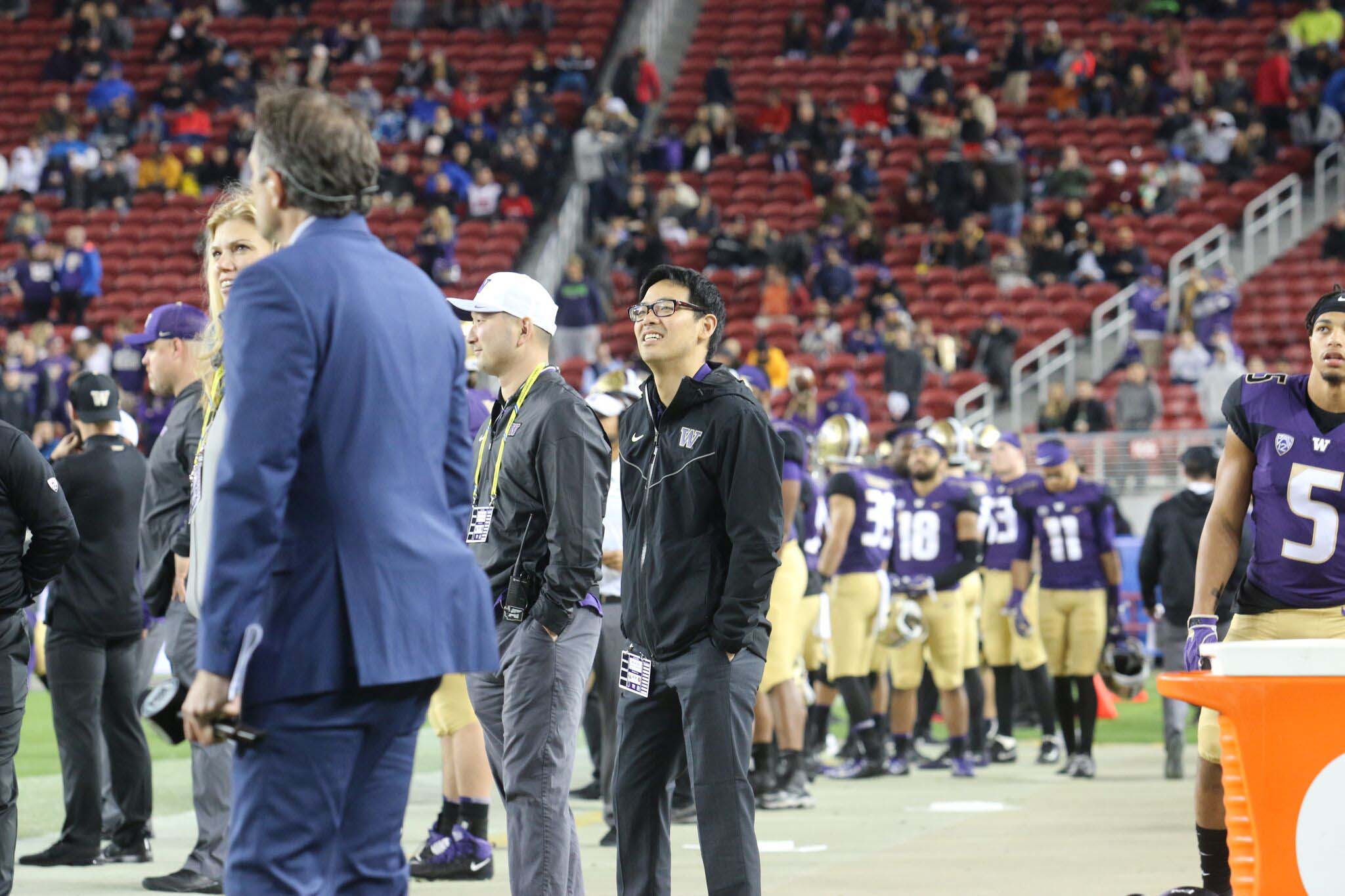 See more photos from the 2018 Pac 12 Football Championship >