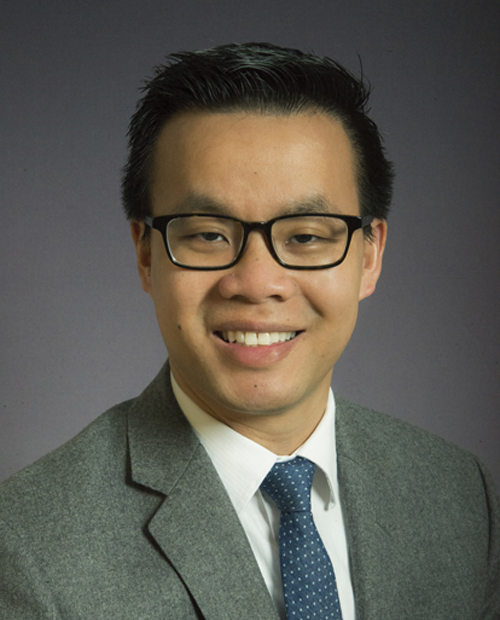 Welcome to Dr. Kenneth Chin!
Dr. Chin is an Assistant Professor and our newest faculty member joining our Foot and Ankle service with a focus on sports injuries of the foot and ankle.
Dr. Chin joins us most recently from Baltimore, MD, where he completed residency and a Sports Medicine fellowship at the University of Maryland Medical Center. Dr. Chin also completed a foot and ankle fellowship at Mercy Medical Center in Baltimore.
Dr. Chin specializes in foot and ankle surgery and sports medicine. His area of focus is on minimally invasive and traditional surgeries of the ankle, foot, and knee, with a particular interest in the treatment of athletic ankle injuries.
Dr. Chin will be seeing patients at the Sports Medicine Center at Husky Stadium and the Sports Medicine Clinic at Northwest Hospital Outpatient Center.
Please welcome Dr. Kenneth Chin! Read more about Dr. Chin's clinical interests and patient philosophy on his profile page.