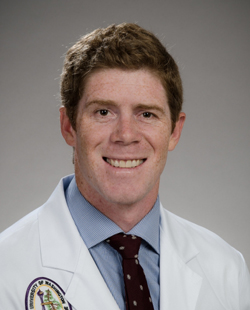 The Orthopaedic Trauma Association (OTA) hosts Fracture Night every Wednesday evening. It's a series of virtual, informal, case conference sessions and webinars targeted primarily at residents and fellows and usually led by an OTA contributing Faculty Member.
Dr. Conor Kleweno hosted a session this past August and Dr. Michael Githens will host an upcoming session on November 15. Topic for Dr. Githens' session is the Pelvis and Acetabulum.
Some sessions are CME eligible.
Please see the OTA Educatoin Wednesdays page for more inforamtion on dates, topics, and registration information.
11/06/2023