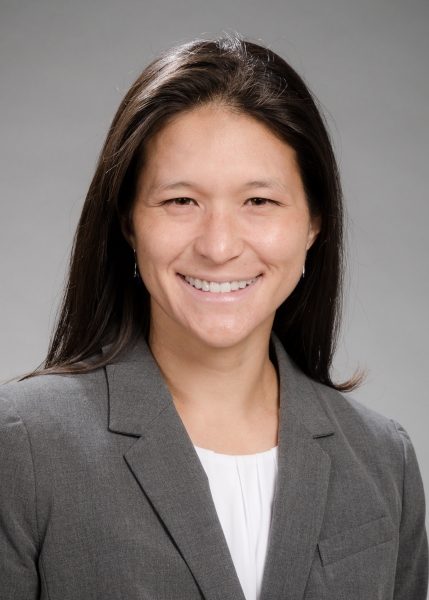 Welcome to Dr. Mia S. Hagen!
Dr. Hagen is an Assistant Professor and our newest faculty member joining our Sports Medicine service. Dr. Hagen is a sports medicine surgeon and performs minimally invasive surgery for all types of athletic injuries, including those of the shoulder, elbow, knee, and ankle. She has particular interests in hip arthroscopy and injuries of young athletes.
Dr. Hagen joins Drs. Gee and Kweon at the Sports Medicine Center at Husky Stadium as a team physician for the University of Washington Husky Athletics.
Dr. Hagen earned her bachelor's degree from Yale University magna cum laude, followed by medical school and orthopaedic surgery residency training at the University of California San Francisco. She then completed a fellowship in sports medicine at the Cleveland Clinic.
Her extensive team experience includes working with the NBA Cleveland Cavaliers, the MLB Cleveland Indians, NCAA DIII football, basketball, wrestling, lacrosse, and track and field at Baldwin-Wallace University, the MiLB Mahoning Valley Scrappers, and the San Francisco Golden Gate Rugby Club.
Please welcome Dr. Mia S. Hagen! Read more about Dr. Hagen's clinical interests and patient philosophy on her profile page.