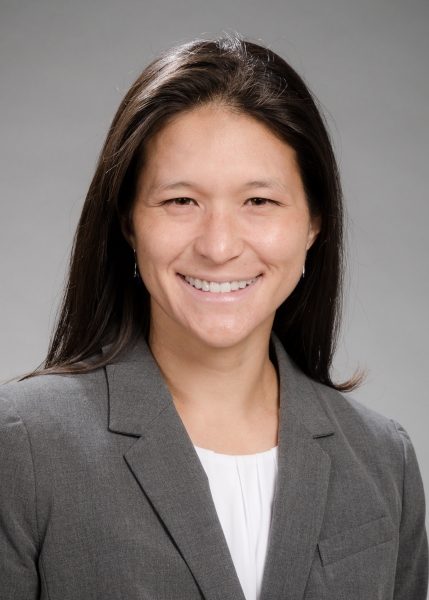 Dr. Mia Hagen was recently interviewed for a KIRO 710 radio and IRG Physical Therapy Sports Injury Update.
Dr. Hagen joined Shannon O'Kelley of IRG Physical Therapy to discuss hip impingement. Dr. Hagen talked briefly about which patients are most susceptible to hip impingement and also discussed symptoms, diagnosis, treatment, and outcomes.
Watch the full interview below.
Learn more about Dr. Hagen.
Learn more about hip impingement and hip preservation