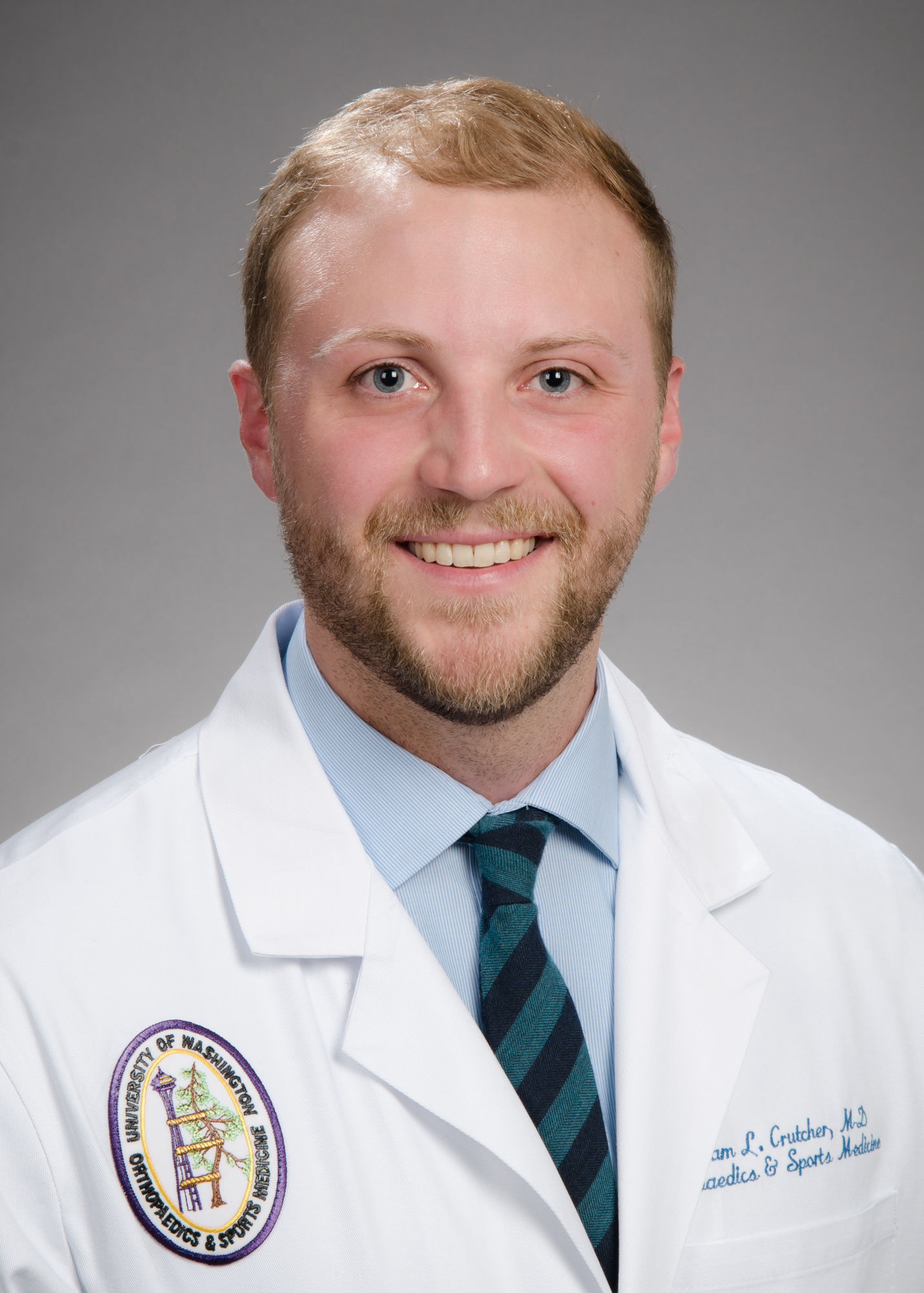 Congratulations to William Crutcher, M.D. (R3)!
Dr. Crutcher has been awarded the AO Trauma North America's January 2021 Resident Research Award. Dr. Crutcher will receive funding from AO Trauma North America for his research project Weightbearing CT as a validation method for in vivo assessment of fracture site motion in distal femur fractures treated with bridged locking plate constructs.
AO Trauma North America is a community of orthopaedic surgeons passionate about sharing knowledge and experience in the advancement of trauma care and promoting excellence in education. AO Trauma is the world's largest global trauma and orthopedic community fostering excellence in the surgical management of trauma and disorders of the musculoskeletal system.