Issue 16, January 2014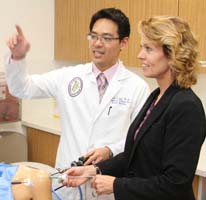 Chairman's Message
Spotlight: DoD Grant
Department News
Faculty & Staff News
Tech Talk
Publications

Download Issue 16 here.
To see previous issues, please visit our eNews archive.
If you'd like to contribute articles, news, or content for next edition, please contact Calina Garcia, calinab@u.washington.edu, or Sarah Pressl, sep720@uw.edu.