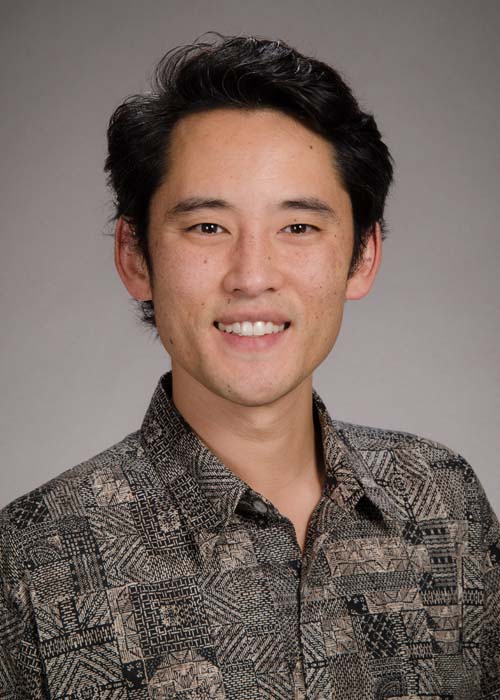 Ronald Kwon, PhD, has been awarded the 2023 Minority Faculty Mentoring Award. Congratulations, Dr. Kwon!
Dr. Kwon, director of the Musculoskeletal Systems Biology Lab (MSBL), was recognized for his mentorship efforts in the professional development of faculty members from under-represented groups.
Dr. Kwon and the MSBL consistently provide opportunities for under-represented faculty and encourages and challenges lab staff to take independent roles in their projects and to make significant research contributions in preparation for successful careers in academic medicine.
Diverse experiences and perspectives are integral for scientific excellence.
Dr. Kwon believes we benefit from each other's support through encouragement, accountability, role modeling, problem solving, intellectual and social community, and honest feedback. Under Dr. Kwon's leadership, the MSBL fosters a climate of inclusion and collaboration where mentors can be anyone, from high school student to faculty.
The Minority Faculty Mentoring Award recognizes the achievements of senior faculty in mentoring under-represented faculty is presented by the UW Committee of Minority Faculty Advancement.
08/29/2023