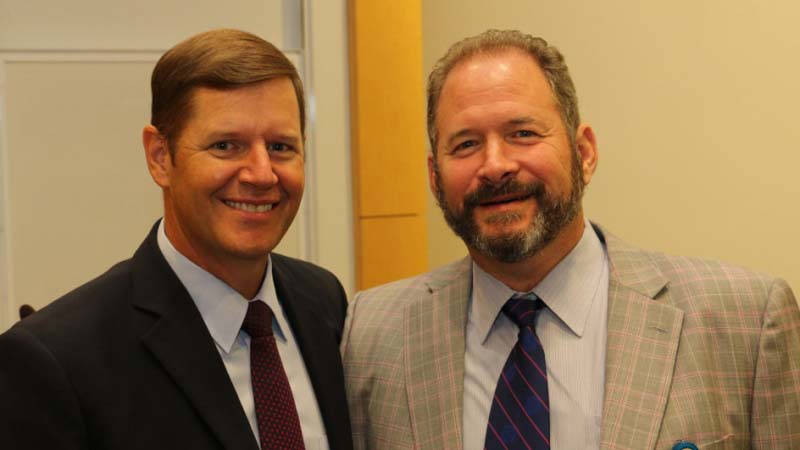 Special thanks to Dr. Dean C. Taylor for his engaging presentation on leadership at the August 2016 Special Grand Rounds today.
Dr. Taylor shared an interesting story of his own injury in the operating room to provide valuable lessons in leadership.
In case you missed it, Dr. Taylor's presentation can be viewed on our Husky Orthopaedics Youtube channel.
We've also posted photos from Dr. Taylor's Special Grand Rounds presentation on our Facebook page.