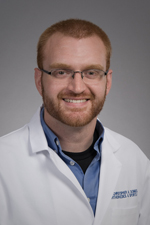 Orthopaedic Resident Christopher Domes, MD, recently presented at the Annual Meeting of Orthopaedic Trauma Association in Tampa, Florida on October 16-18, 2014.


Evaluation of Appropriate Chemical and Mechanical Prophylaxis for Deep Vein Thrombosis and Pulmonary Emboli in Orthopaedic Trauma Patients
Christopher M. Domes, MD, ATC; Anneliese M. Schleyer, MD; Daphne M. Beingessner, MD; Harborview Medical Center, Seattle, Washington, USA
Purpose: Deep vein thrombosis (DVT) and pulmonary emboli (PE) occur frequently in patients who sustain traumatic orthopaedic injuries or undergo orthopaedic operations. Both chemical and mechanical means are used to attempt to decrease the incidence of these in the inpatient setting. The purpose of this study is to determine the incidence of DVT and PE in patients with traumatic orthopaedic injuries in the setting of guideline-directed DVT prophylaxis.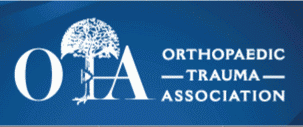 For more information, please see the meeting program at:
http://ota.org/media/161371/2014-OTA-AM-FP-interior-FINAL-LOW-RES.pdf#page=563