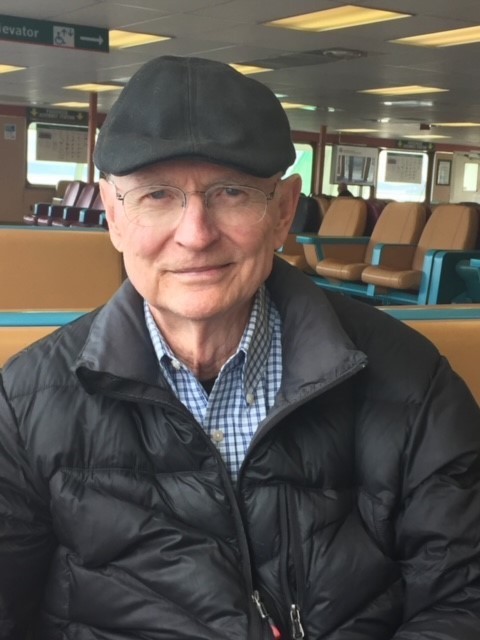 Former resident and legend of our department and international orthopaedics, Dr. Lynn Staheli passed away Monday, August 10, at the age of 87.
Department Chair, Dr. Howard Chansky, worked in proximity to Dr. Staheli from 1992-1993 and recalls wonderful memories of his kindness, passion for teaching, compassion for his patients, and his insistence on doing as much as needed, but no more, for the pediatric patients.
Dr. Staheli was an orthopaedic surgery resident at the University of Washington from 1963-1968 (2 years in pediatric orthopaedics). He joined the faculty at the University of Washington and Children's Orthopedic Hospital (COH) in 1968. He was promoted to full professor several years later and served as the Department Director at COH from 1977-1992.
Dr. Staheli had a life-long passion for teaching and information sharing and founded the Pediatric Orthopedic Study Group and was a founding editor of the Journal of Pediatric Orthopedics. In 2002 Dr. Staheli created the non-profit humanitarian organization Global-HELP whose mission was to provide free or low-cost health care publications, primarily on pediatric orthopedics, worldwide.
Dr Staheli was a mentor to many of our current and past faculty, fellows, and residents. Dr. Vincent Mosca, Professor and Chief of Foot and Limb Deformities at Seattle Children's Hospital, shares his rembrance of Dr. Shaheli's mentorship and guidance in a heartfelt obituary.
For more information about Dr. Staheli's life and career please see his website.
08/11/2021