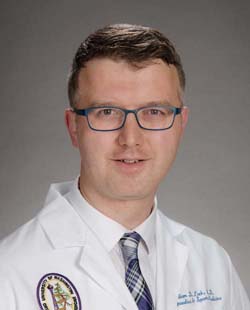 Residency
University of Iowa Hospitals and Clinics
About
Dr. Lack is a specialist in orthopaedic trauma surgery with an interest in joint arthroplasty. He is an associate professor of orthopaedic surgery practicing at Northwest Hospital and the VA Puget Sound Healthcare System.
Dr. Lack earned his bachelor's degree in biomedical engineering from the University of Iowa and his M.D. from Harvard Medical Schol in Boston, after which he completed his orthopaedic surgery residency at the University of Iowa.
Before joining the UW he developed his skills over the first five years of his career at Loyola University Medical Center just outside Chicago, becoming board certified during that time. There he had served as the director of clinical research within the orthopaedic department and he remains actively involved in research at UW.
Patient Care Philosophy
"I became a physician to serve those in need and I enjoy spending time answering questions and explaining treatment options. As an orthopaedic surgeon I believe it is best to make shared decisions with patients. By doing so, we can optimize care around a given patient's specific clinical problem and unique personal goals."
Clinical Interests
Fracture care (surgical and non-surgical)
Joint arthroplasty
Personal Interests
Family time; Reading (fiction and nonfiction); Running and cycling; College football (fan of the Iowa Hawkeyes)
Make an Appointment
11011 Meridian Avenue N.
Suite 201
Seattle, WA 98133
Seattle Division
1660 South Columbian Way
Seattle, WA 98108
Phone
206.762.1010 or 800.329.8387
Research
Mechanobiology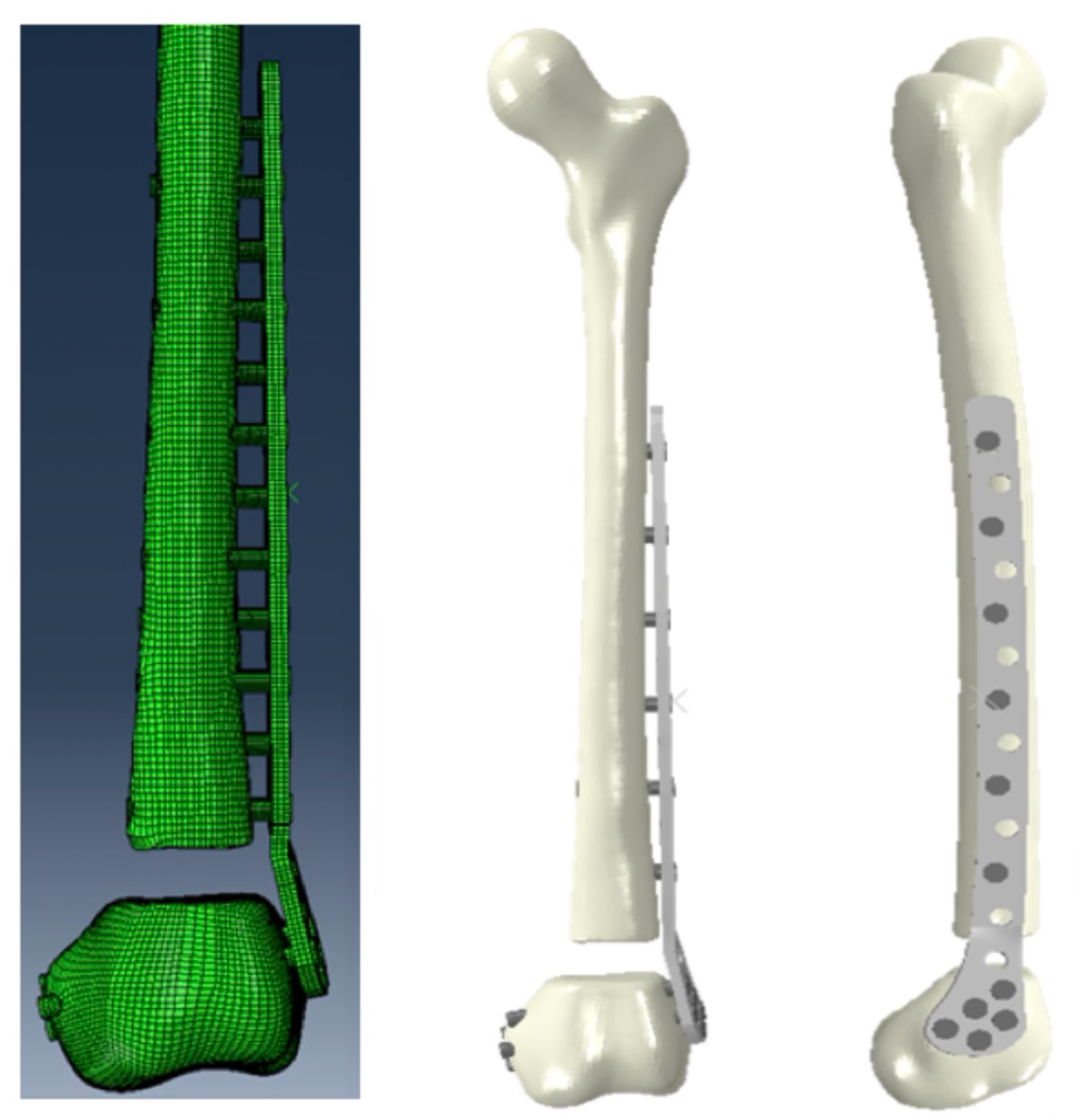 We know that motion at a fracture site influences the healing of a broken bone, however we do not understand this process very well nor are we able to measure the small movements between the fragments of bones in patients as they recover. Drawing from his background in biomedical engineering, Dr. Lack is collaborating with the UW CoRE laboratory and VA Puget Sound CLiMB laboratory to develop novel, noninvasive methods of measuring fracture site motion in patients after surgery. Dr. Lack received the New Investigator Award from the Orthopaedic Research Society for this line of investigation. These methods include X-rays taken from two views simultaneously while the patient walks as well as complex computer modeling that incorporates patient-specific factors including bone quality, weight, fracture geometry, and the method used to fix the fracture.
This work will improve our understanding of how the fractured parts of a bone move relative to each other and how this in turn affects healing. This will help surgeons to design the bone repair and guide postoperative rehabilitation in a way that will maximize the chances that the bone will successfully heal.
Reducing Complications after Hip Fractures in the Elderly
Geriatric hip fractures are increasingly common and when they occur, both the patient's life and the quality of life are at stake. As a specialist in orthopaedic trauma surgery UWMC-Northwest, Dr. Lack cares for these injuries immediately after they occur, but also is referred patients who have developed complications after initial care elsewhere. He recently directed a webinar (collaborating with surgeons from across the United States through the Orthopaedic Trauma Association and the American Association of Hip and Knee Surgeons) on how to manage failure of initial treatment of these injuries.
His experience in managing these complicated revision (redo) cases has stimulated him to study those factors that predict failure of initial treatment so that we can prevent these failures from occurring in the first place. He is working to develop a new classification for femoral neck fractures (a common type of hip fracture) that would better guide surgeons in their treatment, with the goal of reducing the likelihood of complications and revision surgery. This is a two-step process, first requiring an exhaustive chart review of previous cases to inform modification of the classification system, and then requiring a prospective study (following new cases with use of this classification) to demonstrate its usefulness.
Limb Salvage in Military Veterans
Dr. Lack's position as Associate Professor within the UW Department of Orthopaedics and Sports Medicine includes caring for veterans at the VA Puget Sound Healthcare System. The veteran population has a relatively high rate of limb loss due both to injuries sustained in service to the nation, and as a result of medical issues including diabetes and vascular (blood vessel) disease. Many veterans who require amputation of a lower extremity first undergo multiple surgeries and other interventions over a period of years attempting to salvage the limb. This is a physically and emotionally draining experience. Ideally, we could provide a prognosis to these patients (a patient-specific estimate of the likelihood of successfully saving the limb) to assist in their medical decision-making. However, we currently do not have adequate information to do this for our veterans, and this is particularly true for those veterans whose limb is at risk secondary to diabetes and vascular disease. Dr. Lack is directing a detailed clinical research study at the VA Puget Sound to address this critical need for veterans.