Jason Erickson, MMS, PA-C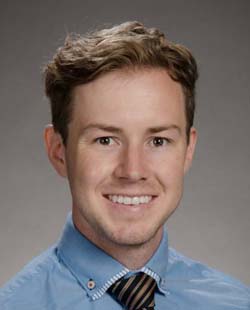 Medical School
Marshall B. Ketchum University
Medical Education, 2018
Board Certification
Physician Assistant, 2018, National Commission on Certification of Physician Assistant
About
Jason Erickson, PA-C, is a board certified physician assistant at the Hip & Knee Center at Northwest Primary and Specialty Care.
Erickson works with patients primarily needing orthopedic care for their hips and knees as well as potential candidates of joint replacement surgery. He strives to create active partnerships with his patients to achieve the best possible outcomes.
Erickson received his medical education from Marshall B. Ketchum University in southern California. He enjoys working as part of a collaborative team in both clinic and surgical settings. He is a member of the American Academy of Physician Assistants.
Make an Appointment
11011 Meridian Avenue N.
Suite 201
Seattle, WA 98133