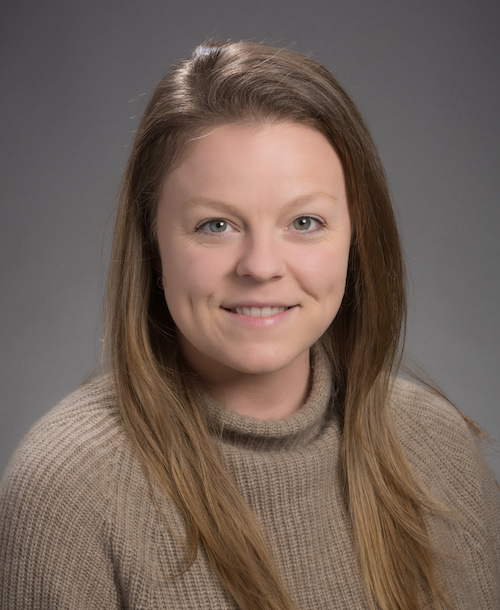 Medical School
University of Southern California, Keck School of Medicine
Fellowship
University of Washington, Department of Orthopaedics and Sports Medicine
About
Chelsea Boe, MD, is a board-certified orthopedic surgeon with subspecialty training in hand and microvascular surgery. She treats patients with hand and wrist pathology and provides non-surgical and surgical management related to trauma, arthritis, deformity and instability as well as neurologic problems of the upper extremity.
Dr. Boe believes that the needs of the patient come first. Understanding those unique needs for each individual and treating the whole person are paramount to a positive doctor-patient relationship. She wants her patients to understand their symptoms, the underlying pathology and participate in making a treatment plan with the shared goals of return to function and activities.
Dr. Boe's clinical interests include hand and wrist trauma, hand and wrist arthroscopy, surgical management of hand and wrist arthritis and Dupuytren's disease. Dr. Boe is an Assistant Professor in the Department of Orthopaedics and Sports Medicine, and an Adjunct Assistant Professor in the Department of Surgery, Division of Plastic Surgery.
Make an Appointment
11011 Meridian Ave. N.
Suite 201
Seattle, WA 98133
908 Jefferson St.
6th Floor
Seattle, WA 98104