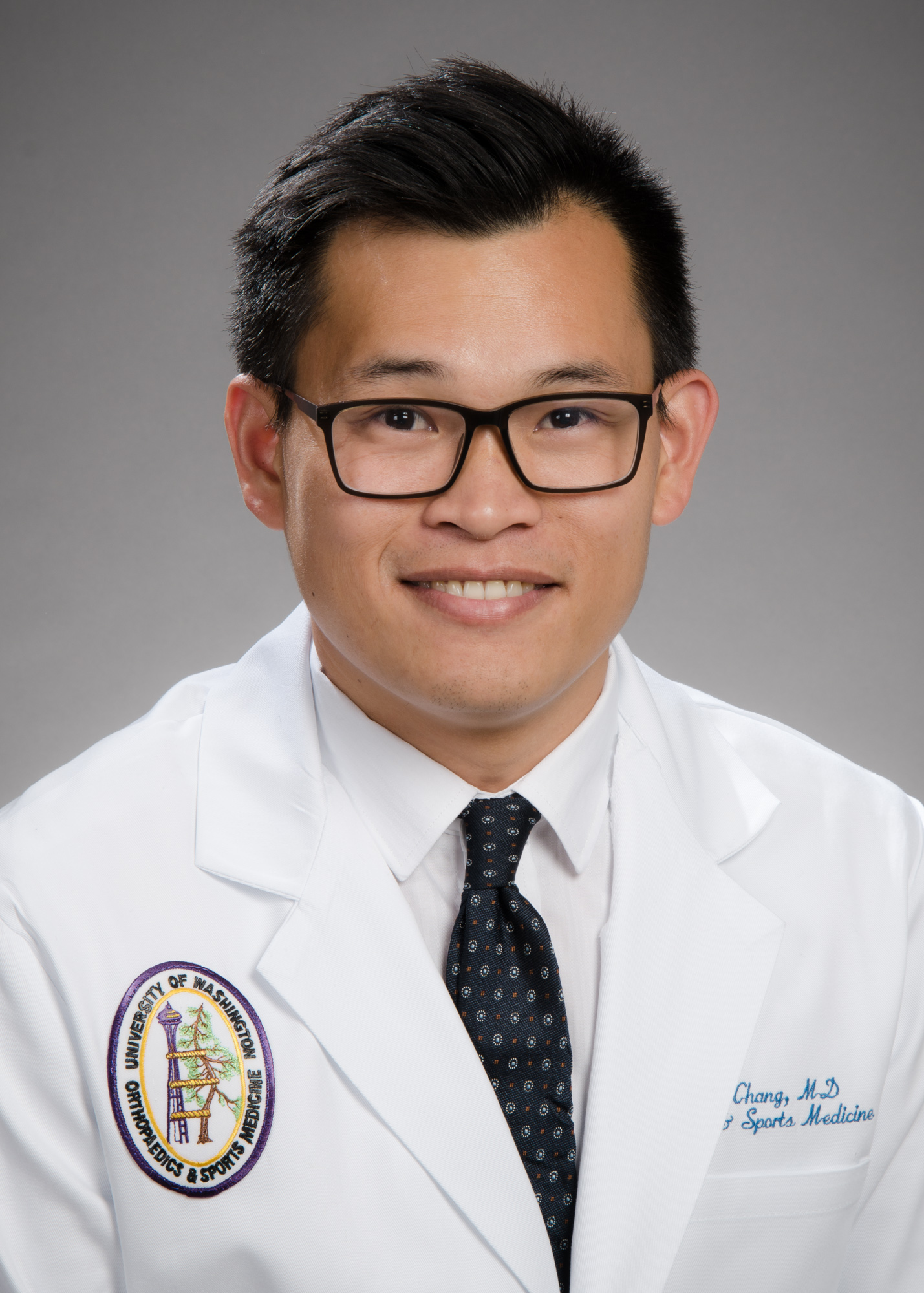 Shaun Chang, M.D.
Dr. Chang will joining Northwestern University in Chicago for a Foot and Ankle Fellowship.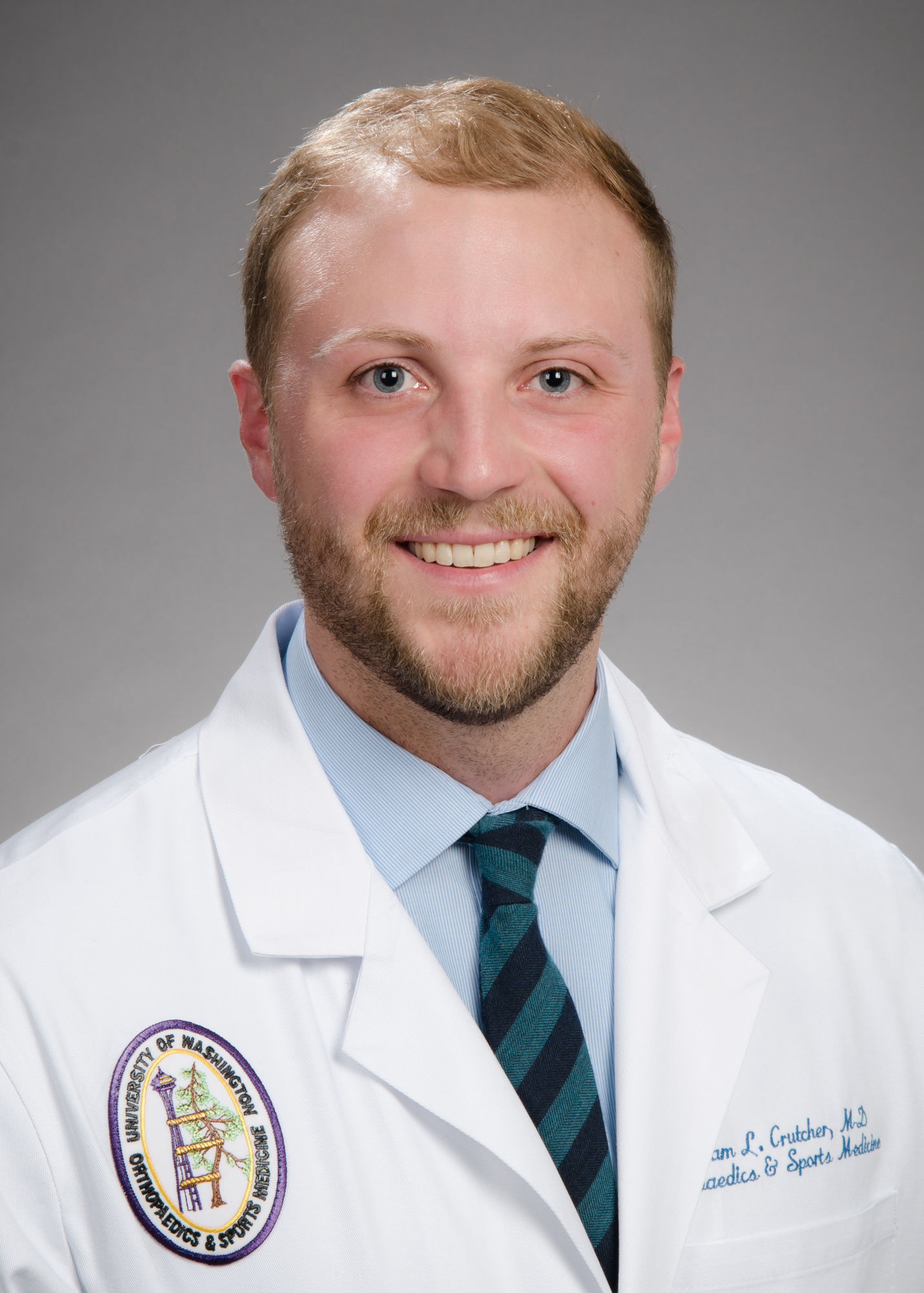 William Crutcher, M.D.
Dr. Crutcher is staying in Seattle for a Shoulder and Elbow Fellowship right here at the University of Washington.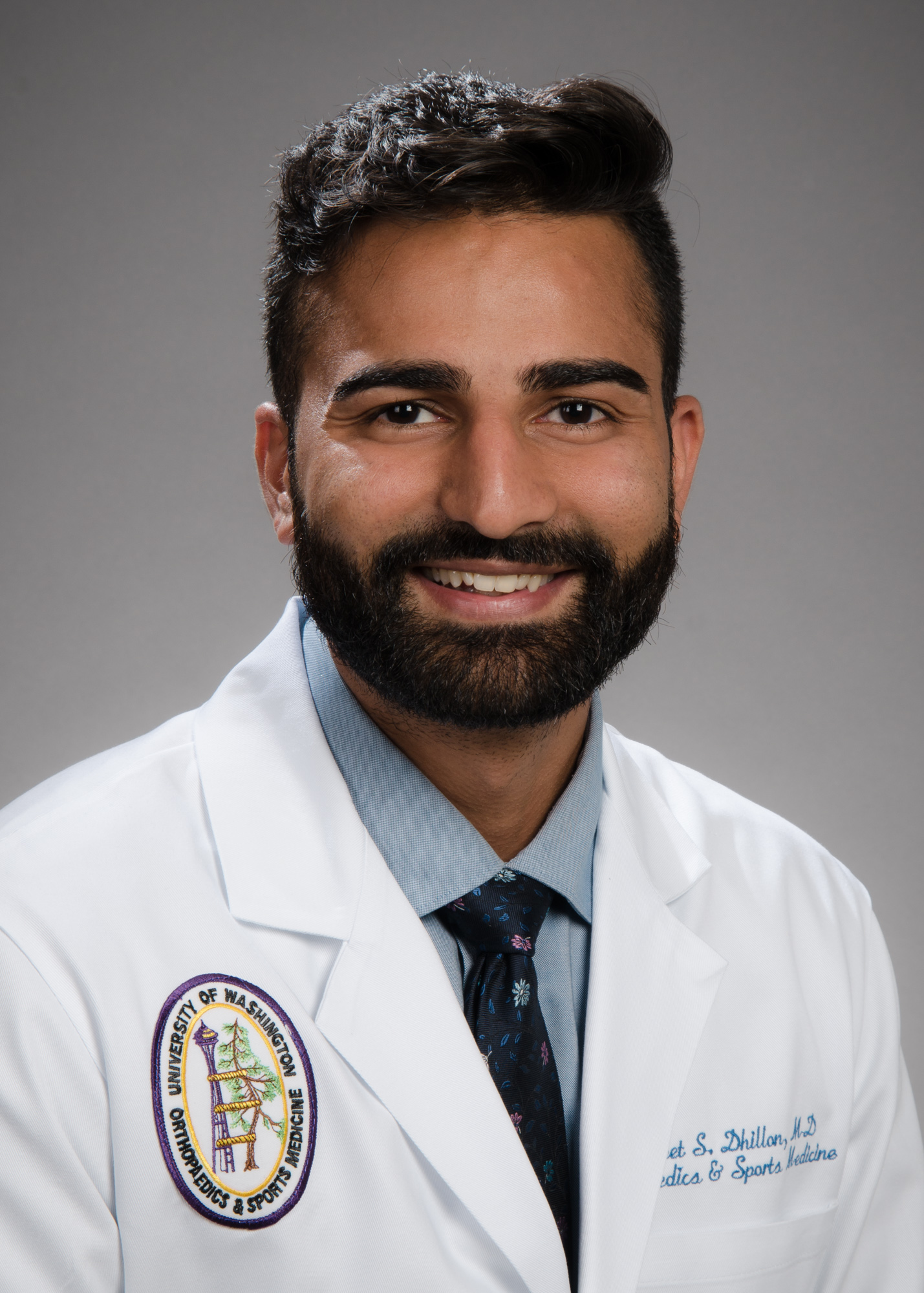 Ekamjeet Dhillon, M.D.
Dr. Dhillon is headed to Chicago for a Spine Fellowship at Rush University.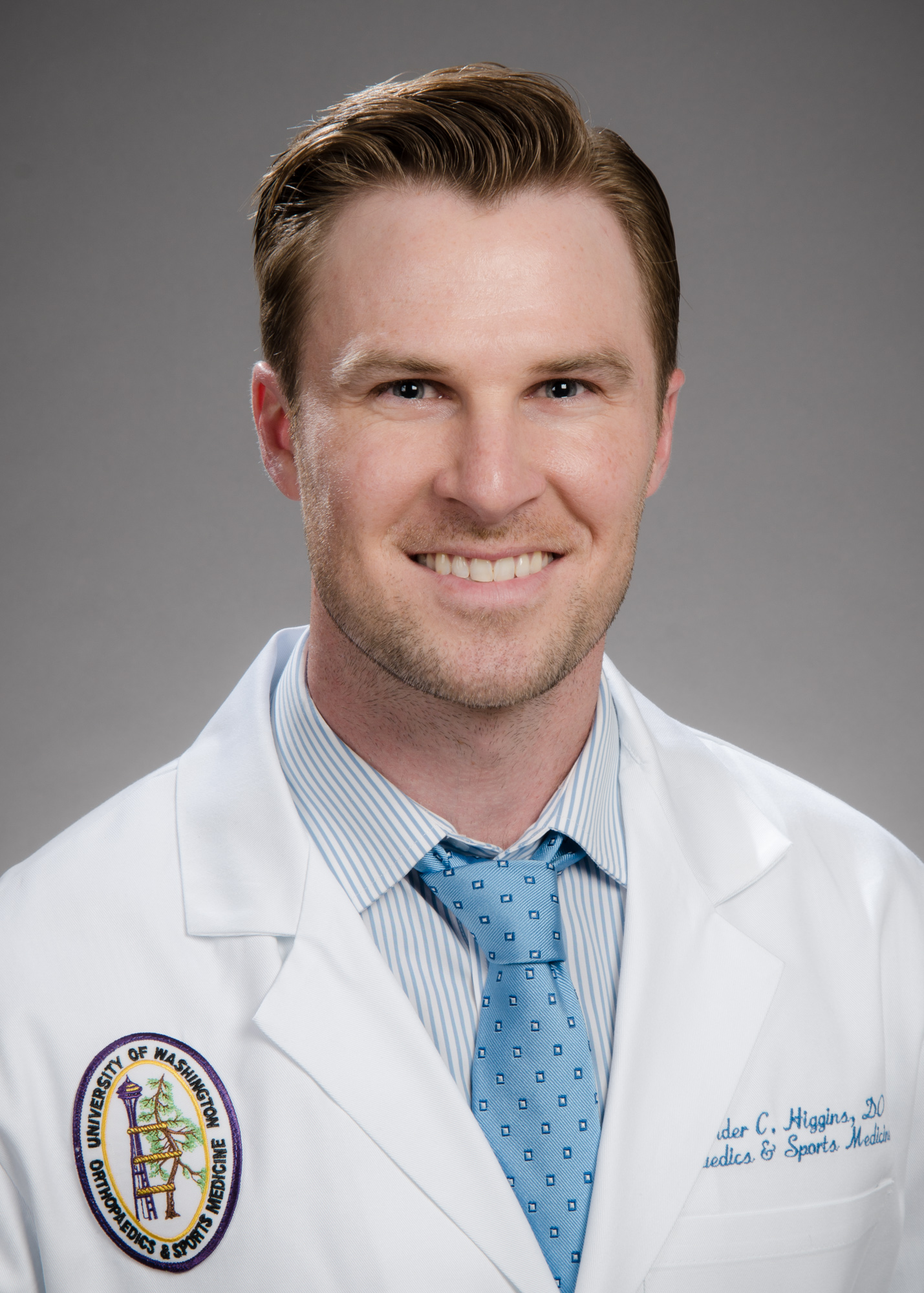 Alexander Higgins, M.D.
After graduation Dr. Higgins will be joining Harvard Brigham and Women's Hospital for a Foot & Ankle Fellowship.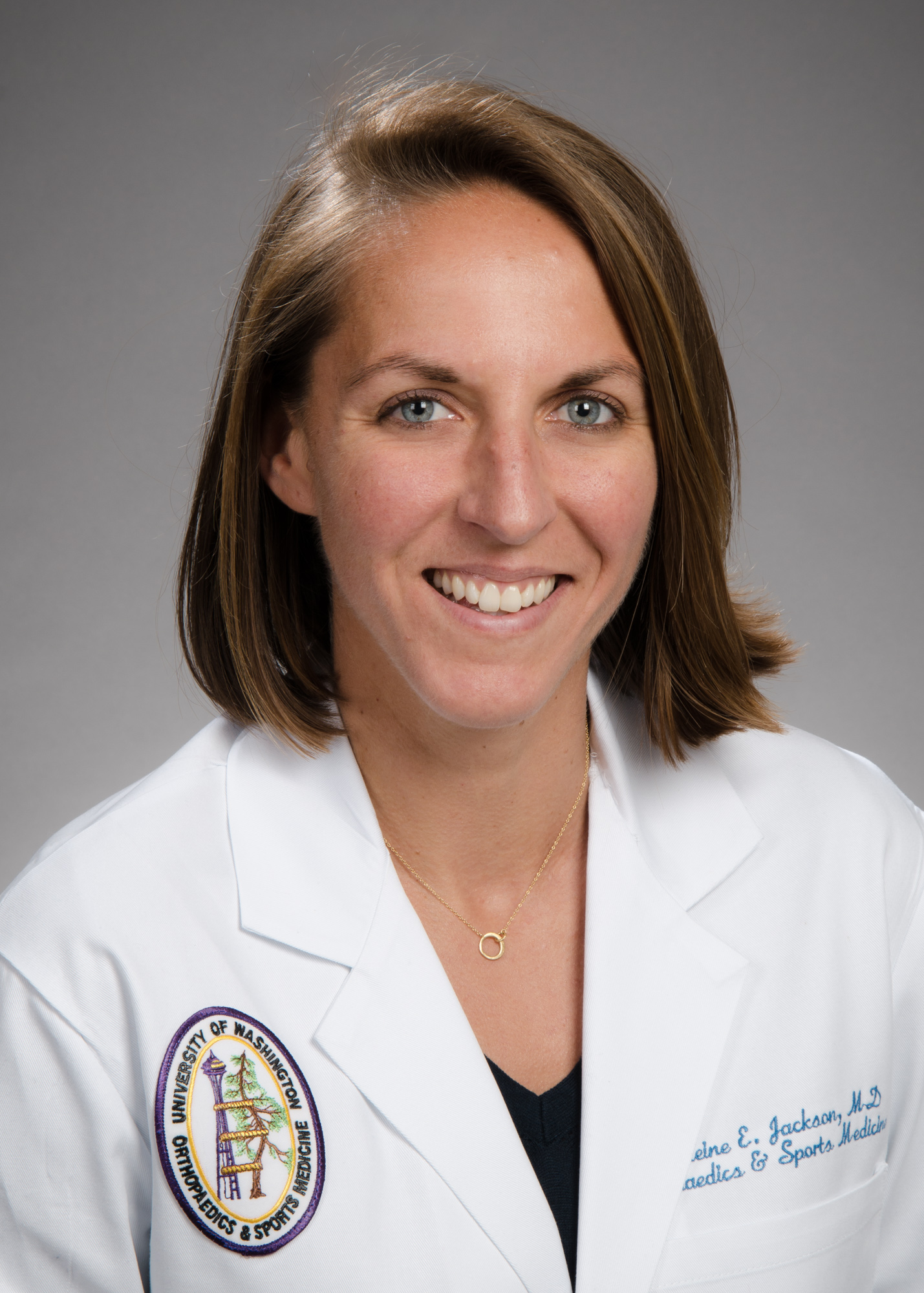 Madeleine Jackson, M.D.
Dr. Jackson is headed to San Diego and Rady Children's Hospital for a Pediatric Orthopaedics Fellowship.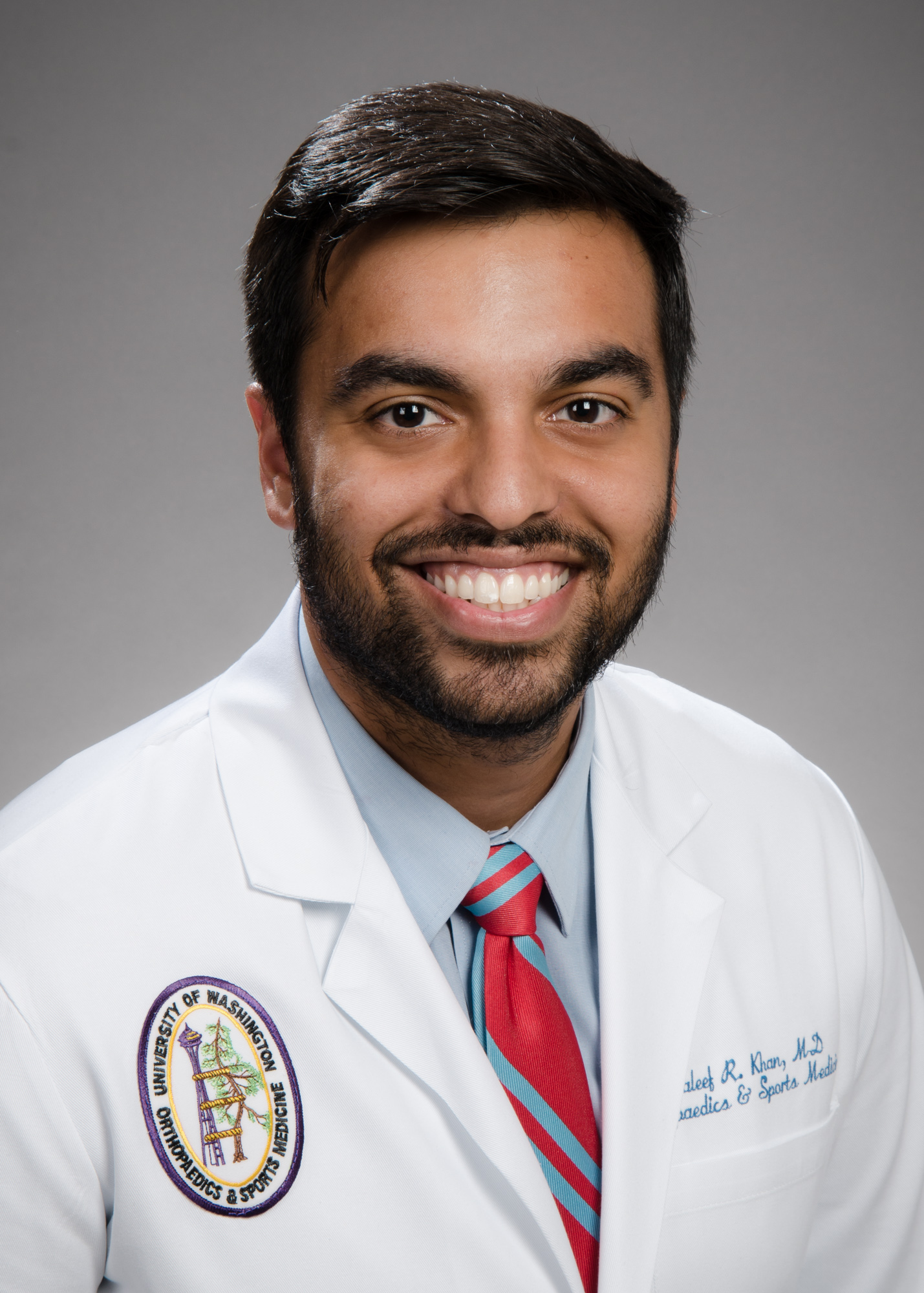 Taleef Khan, M.D.
After residency, Dr. Khan will be going to Rochester for a Sports Medicine Fellowship.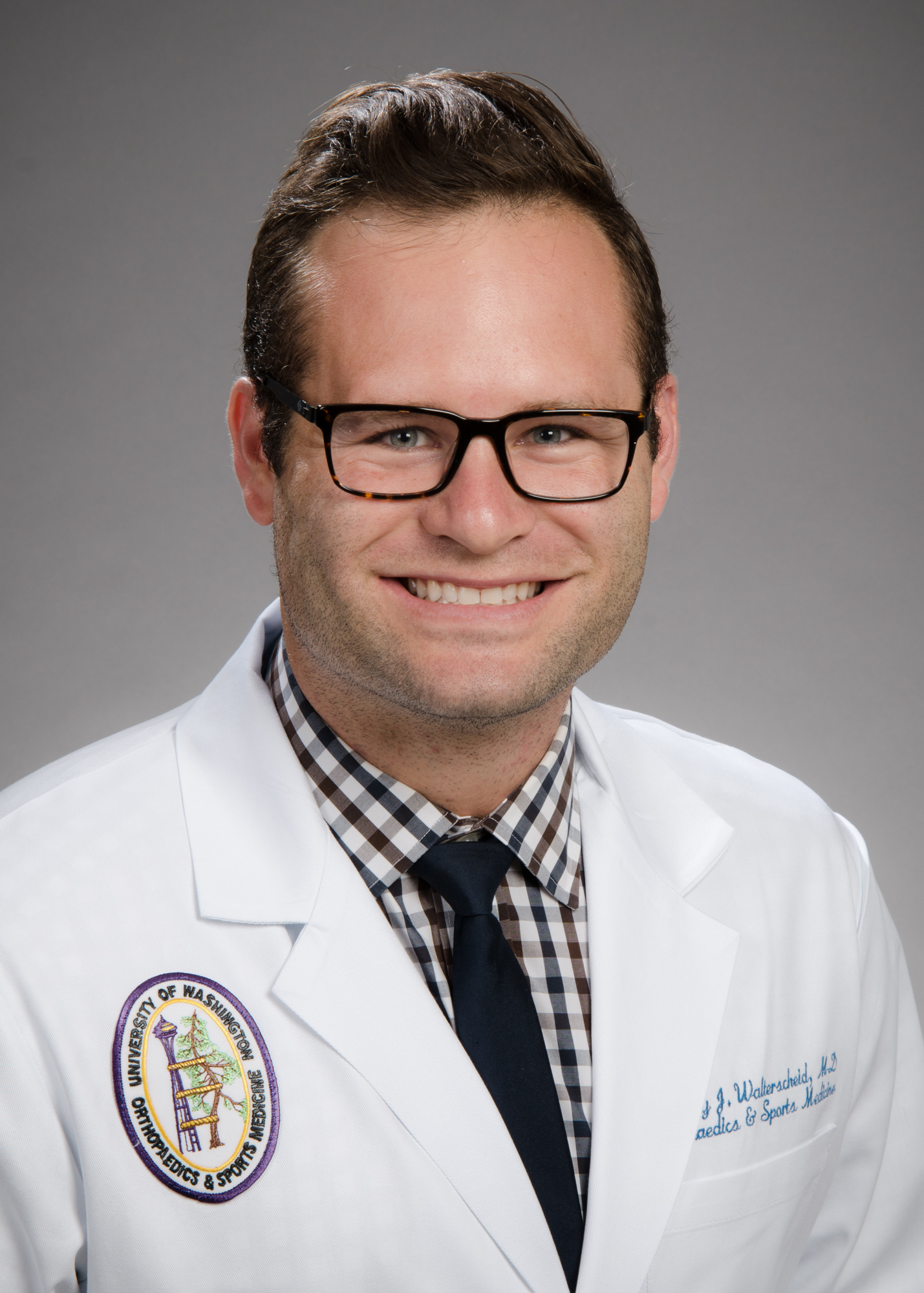 Zakkary Walterscheid, M.D.
Dr. Walterscheid will be joining Curtis National Hand Center in Baltimore for a Hand Surgery Fellowship.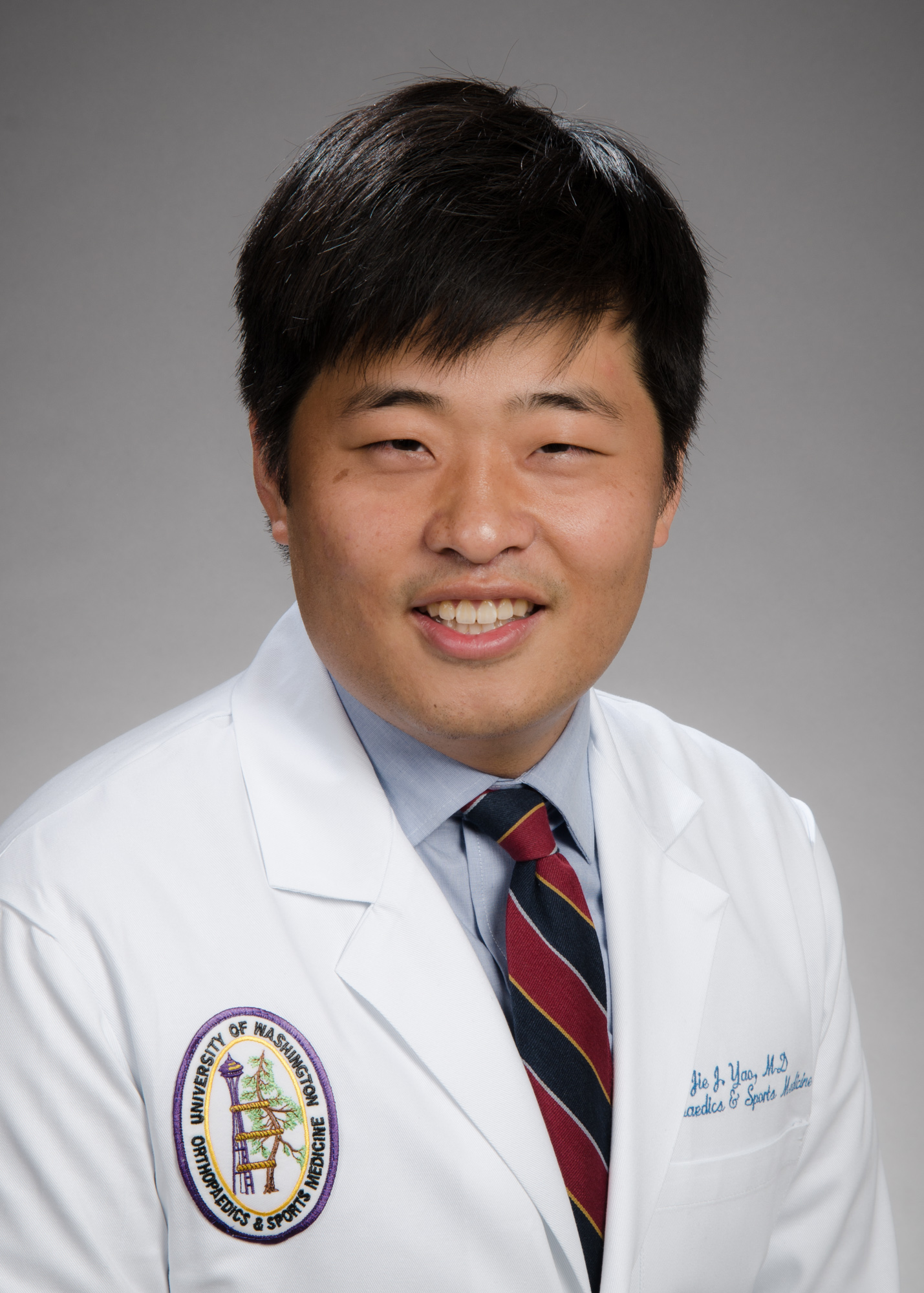 Jie (Jay) Yao, M.D.
After residency, Dr. Yao will be participating in a Shoulder & Elbow Fellowship at the Rothman Orthopaedic Institute in Philadelphia.