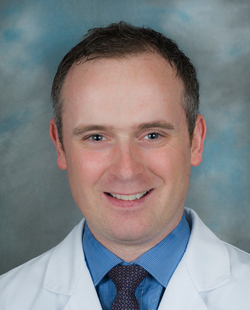 Congratulations to Dr. Stephen Kennedy! Dr. Kennedy was nominated for a Spring 2020 UW Cares Award.
The Cares Award is UW Medicine's highest honor and recognizes staff, providers, and teams who embody our service culture guidelines. The awards are given twice annually and recognize staff members, providers, and teams that embody the UW Service Culture Guidelines.
Dr. Kennedy embodies the qualities that the UW Cares Award looks for in nominees. He is also an outstanding mentor to residents & fellows, and provides excellent patient care to all whom he sees.
Congratulations Dr. Kennedy, and thank you for your service to the community!