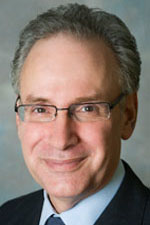 Dr. Stanley Herring featured in KING5 News story: "Sports safety clinic aims to build awareness about concussions".
A free Sports Safety Clinic took place Tuesday night at Woodinville High School. A panel of experts told students, parents, and coaches that concussions are brain injuries that must be taken seriously.
Dr. Stanley Herring, a team physician for the Seahawks and the Mariners, teaches about the dangers.  
"Concussions alone are somewhere between 13-18% of all high school injuries," said Herring. 
Read the full story at: http://www.king5.com/health/Sports-safety-clinic-aims-to-build-awareness-about-concussions-221412351.html