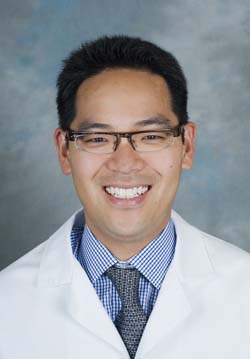 Dr. Gee recently appeared in UW Medicine's "Our Inspirations 2015" video and shared what inspires him.
Dr. Gee joined UW students, teachers, researchers, and physicians to talk about their year at UW Medicine and share their inspirations. UW Medicine describes their answers as showing "vision, compassion and generosity."
Dr. Gee appears at the beginning and the end of the video.
Watch the entire video below and get inspired for 2016.
Our Inspirations in 2015 from UW Medicine on Vimeo.