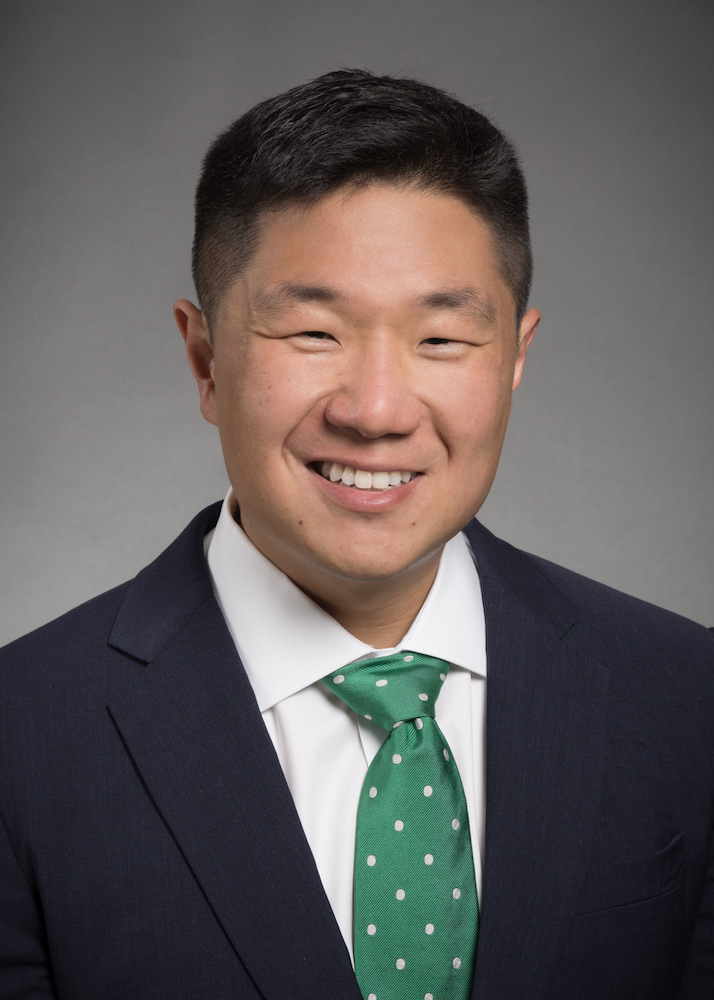 Dr. Freddy Yang (R3) recently attended the Orthopaedic Research Society's Clinician Scholar Career Development Program.
Congratulations to Dr. Yang! Admission to the ORS Clinician Scholar Career Development Program is highly competitive.
Clinician scholars advance the field of orthopaedics through innovative research and peer-reviewed funding. The program was created in 2003 to address a decline of orthopaedic clinician researchers and to support the practice of basic and clinical research.
Program participants seek to enhance the competencies needed for success as both a surgeon and a scientist: scientific knowledge, professionalism, responsible conduct of research, research skill development, management and leadership skills, and communication skills.
09/28/2023