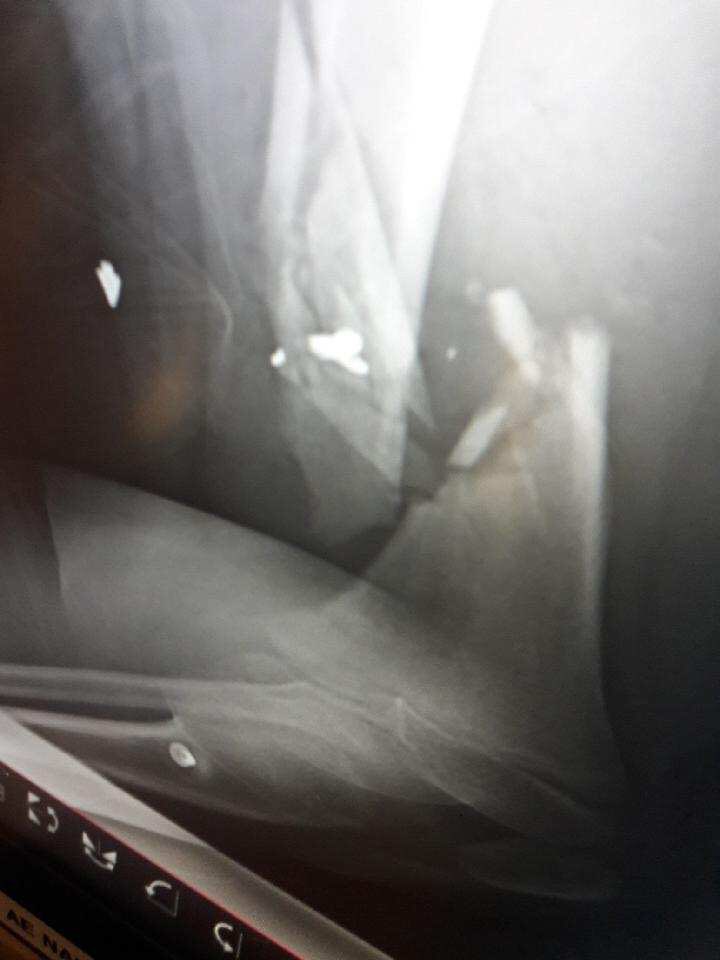 The family of a trauma patient presented to Harborview Medical Center released a statement thanking Dr. Beingessner and the entire Harborview team for their amazing work provided in a compassionate and skillful manner.
After suffering a shattered femur described as a "jigsaw puzzle," the youngest patient was treated and released from Harborview on Friday, Jan. 24.
We are very proud of Dr. Beingessner and all of our orthopaedic faculty who provide critical orthopaedic care at Harborview. We wish Judah success as we work with him and his family through recovery and our thoughts and prayers are with all the victims, their families, and others affected by this tragedy.
Additional News and Coverage
01/30/2020