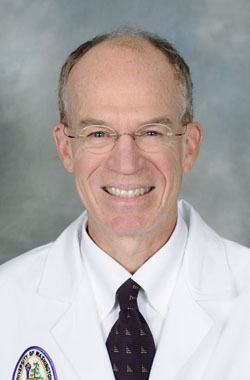 Dr. Christopher Allan appeared on KOMO news in Seattle to discuss the future of cell regeneration being worked on by UW startup, miPS Labs.
Induced pluripotent stem cells, or iPS cells, were discovered about nine years ago and are believed to be the building blocks of regenerative medicine in the future. Younger iPS cells are better at regeneration. miPS Labs is a cell bank where younger iPS cells can be frozen and stored for future use.
Dr. Christopher Allan, Director of the UW Human Digit Regeneration Lab says, "I think the science is fantastic." "It eliminates the ethical questions for use of fetal or embryonic cells."
Dr. Allan says iPS technology shows real promise, but says the technology is still in its infancy.
"There's no topside limit to what stem cells and regenerative medicine may be able to do," says Dr. Allan.
Watch the KOMO news segment below.
Learn more about Dr. Allan's research related to human digit regeneration.