The 2023 Resident Research Day and Graduation was held on Friday, June 30.
Our graduating residents spent the morning delivering their final research presentations at UW Medicine Research Facility's Orin Smith Auditorium in South Lake Union. Our visiting special presenter this year was Dr. Mark Baratz, Vice Chairman, Director and Clinical Professor at the University of Pittsburgh Mecial Center and School of Medicine's Department of Orthopaedic Surgery.
A Graduation Reception was held Friday evening at the Columbia Tower for graduating residents, their families and friends, and our faculty. The evening was a wonderful opportunity to celebrate the hard work and achievements of our graduating residents.
Congratulations to our graduating residents: Dr. Shaun Chang, Dr. William Crutcher, Dr. Ekamjeet Dhillon, Dr. Alexander Higgins, Dr. Madeleine Jackson, Dr. Taleef Khan, Dr. Zakkary Walterscheid, and Dr. Jie (Jay) Yao.
Thank you for your hard work over the past years and we look forward to your continued success and contributions to the orthopaedic community.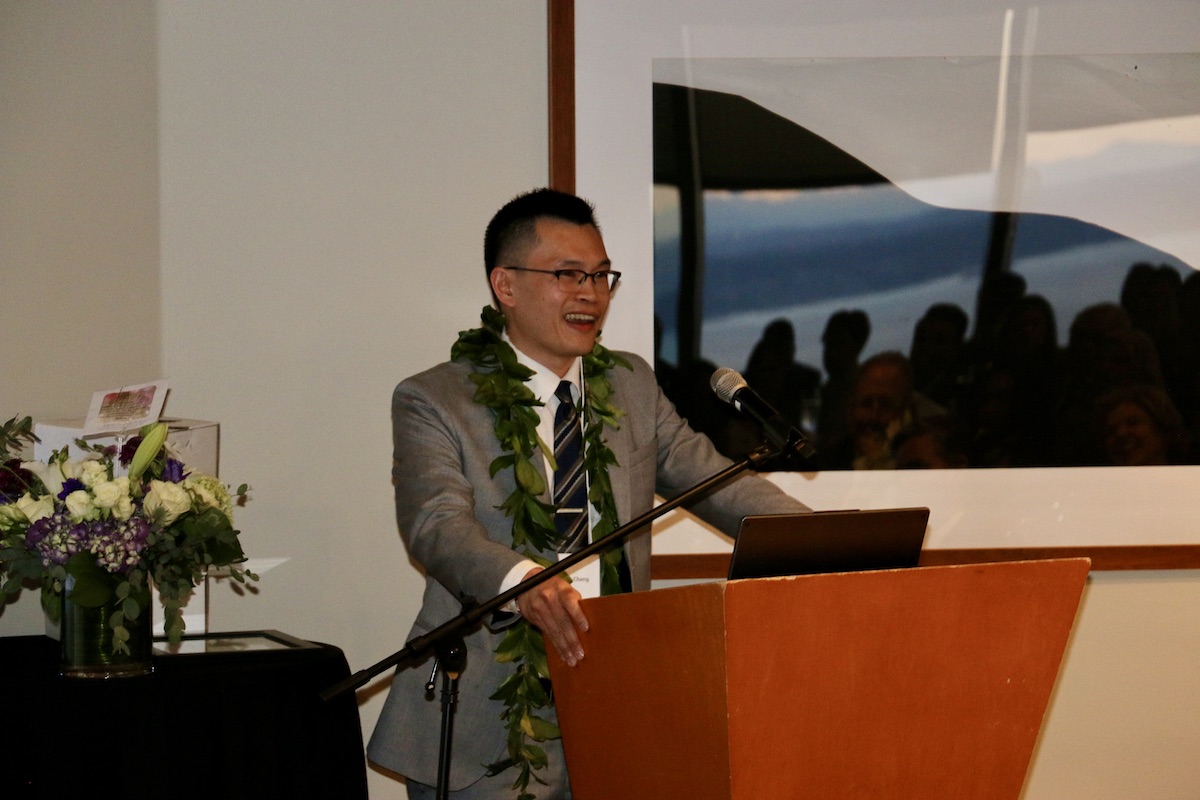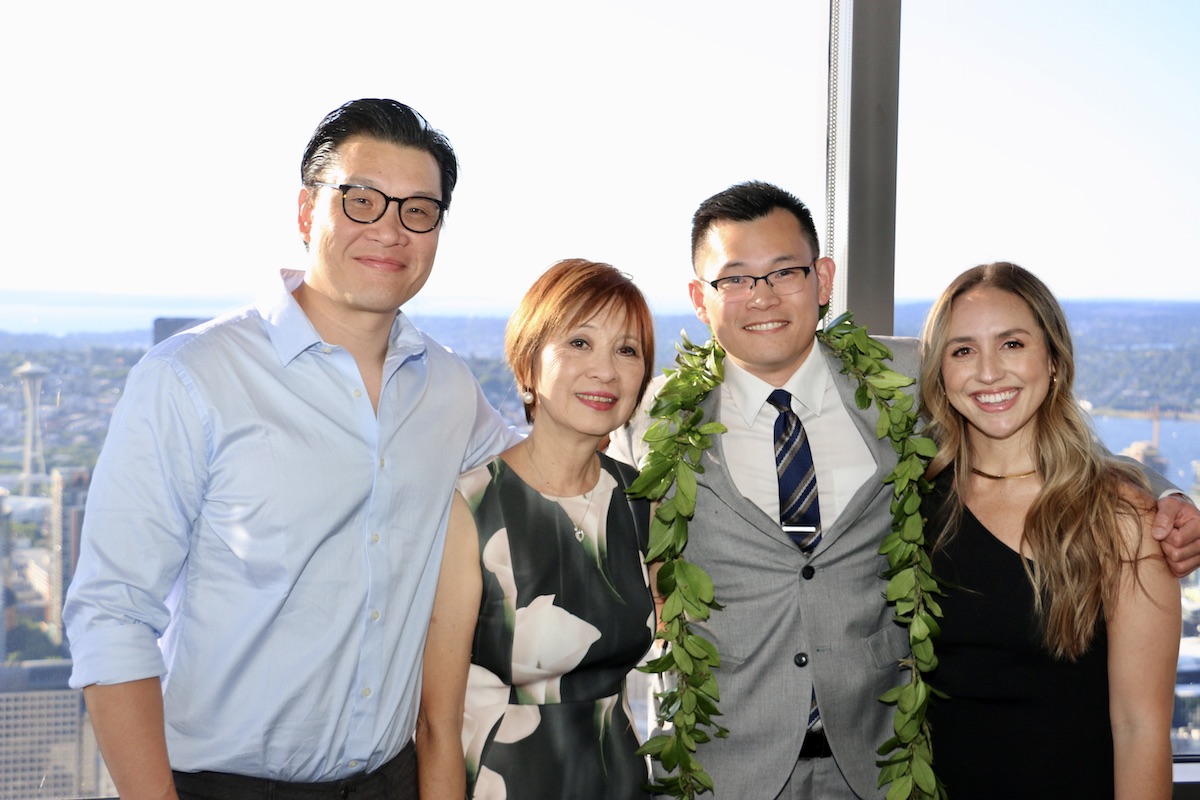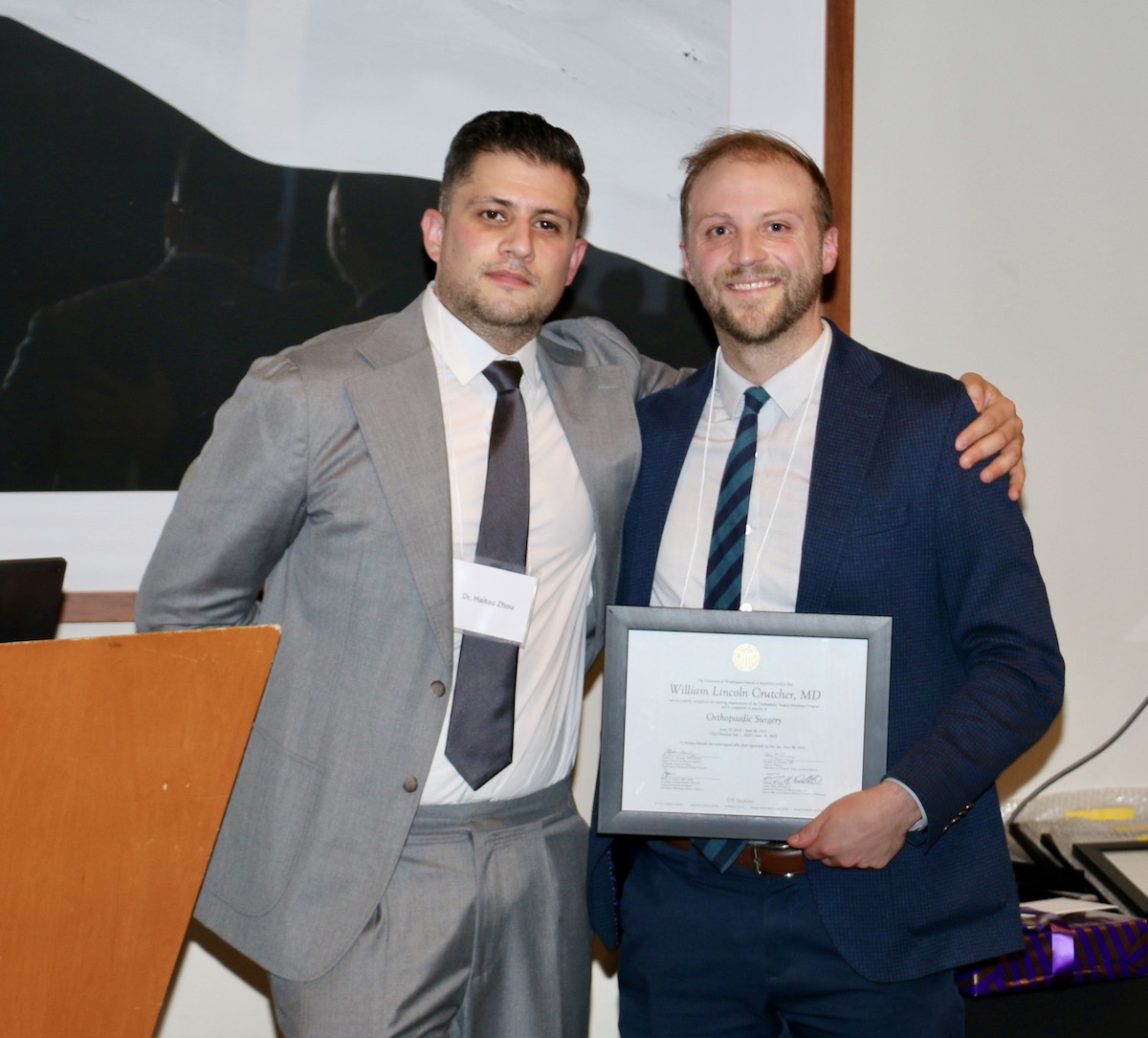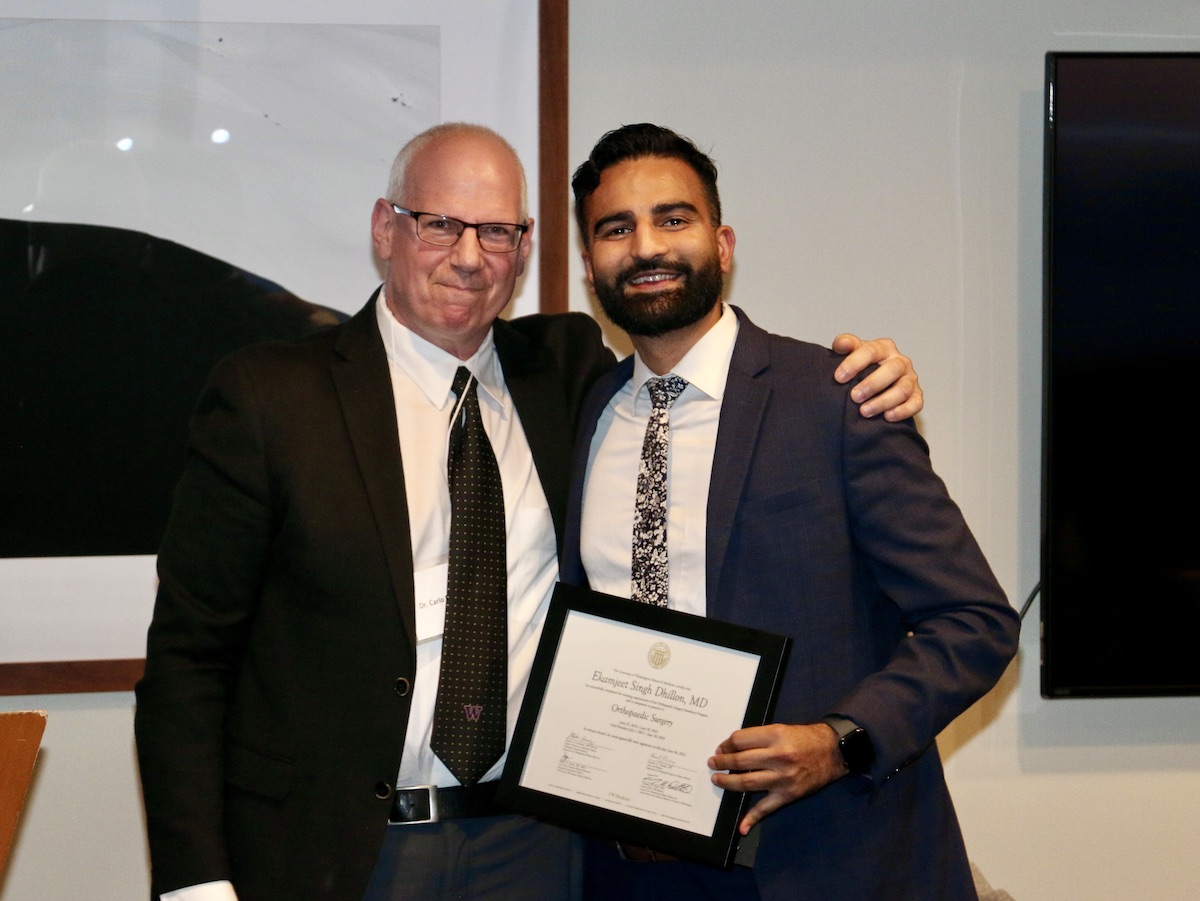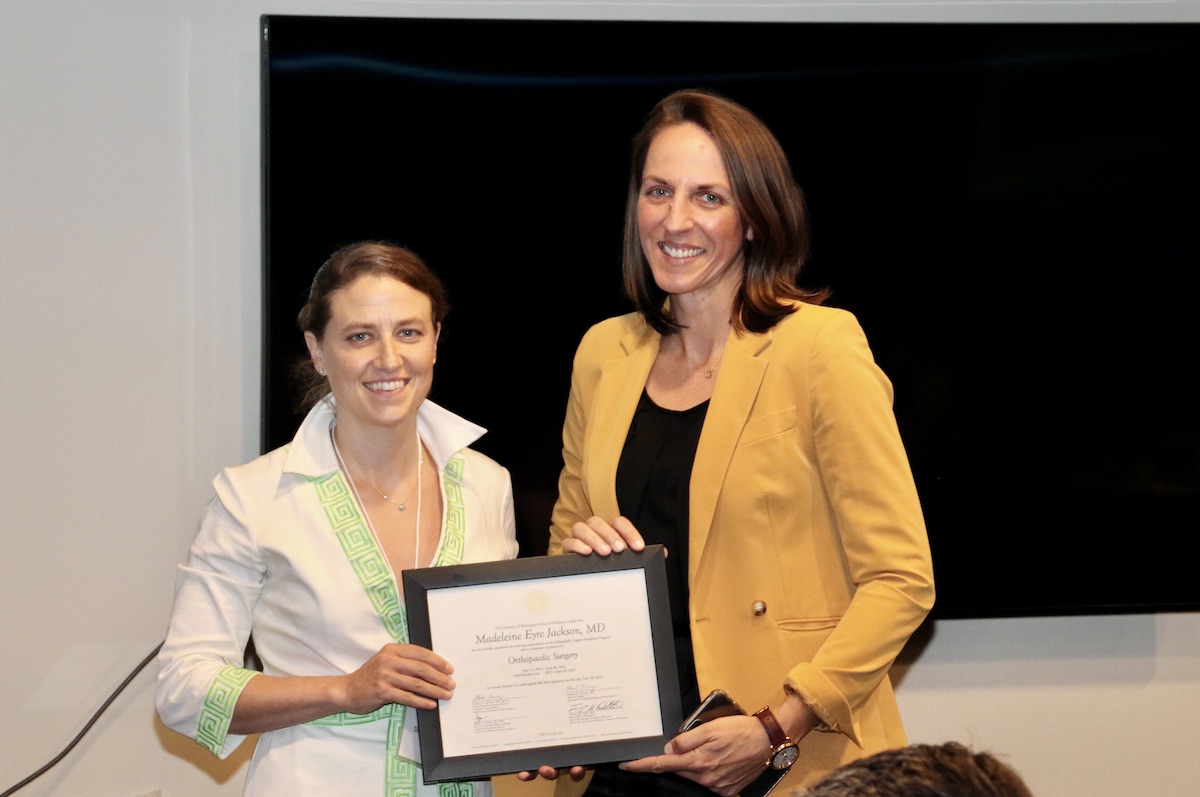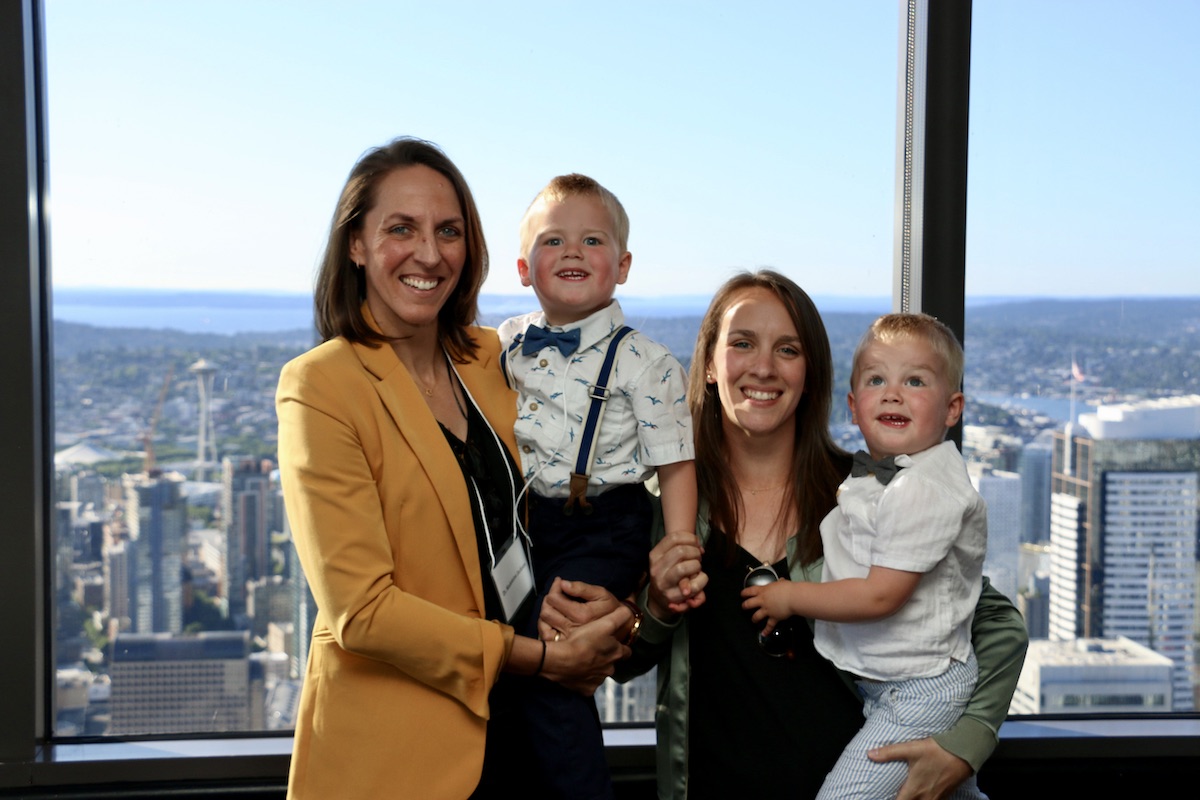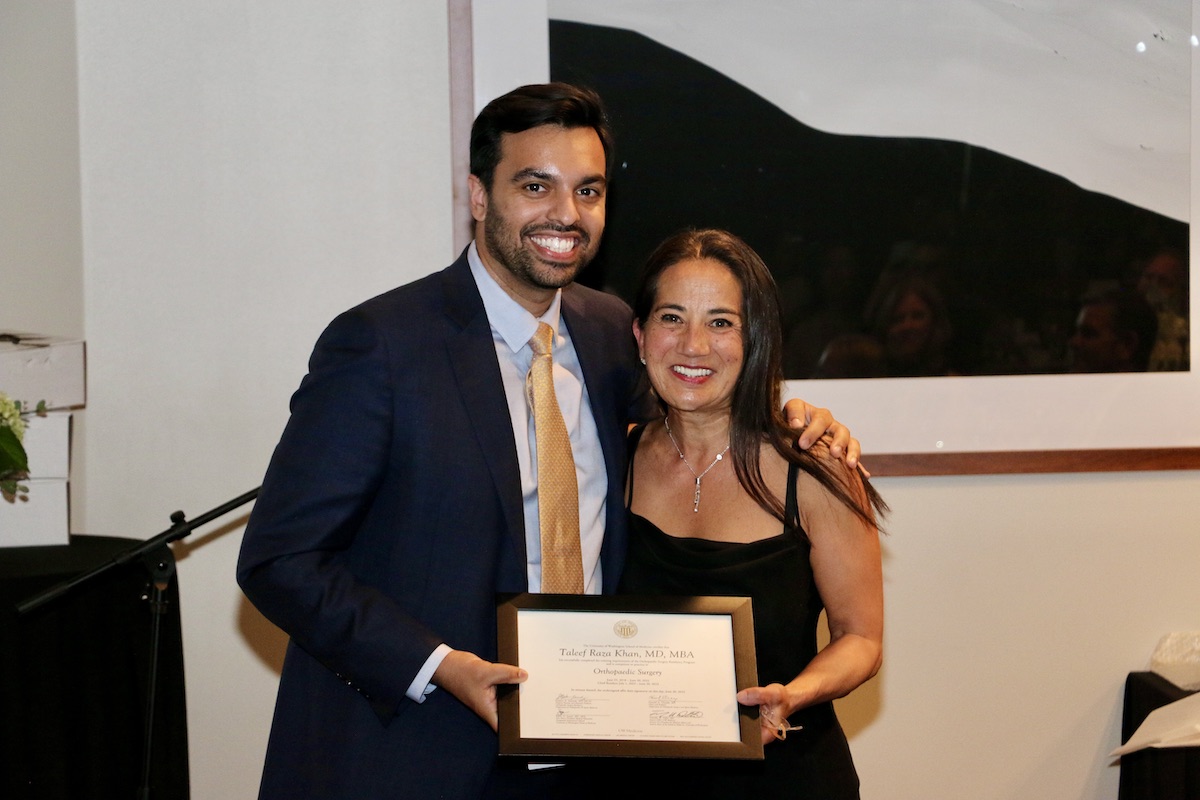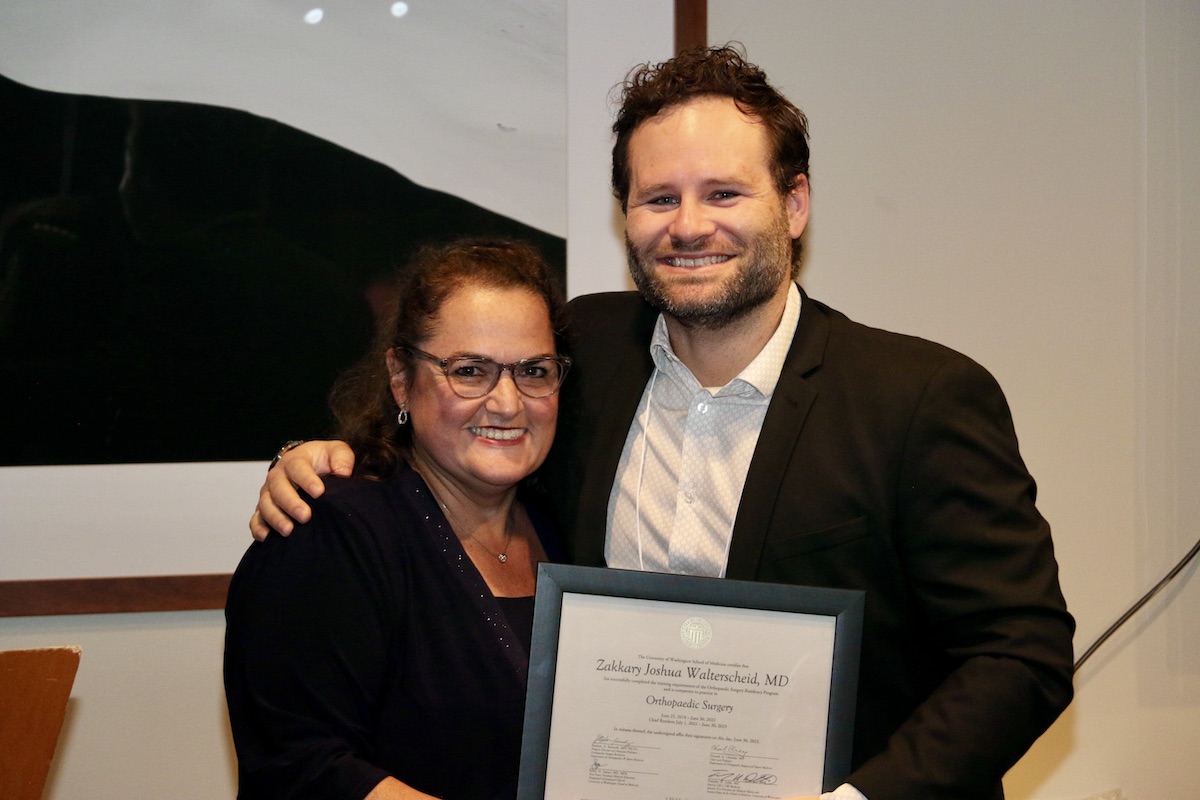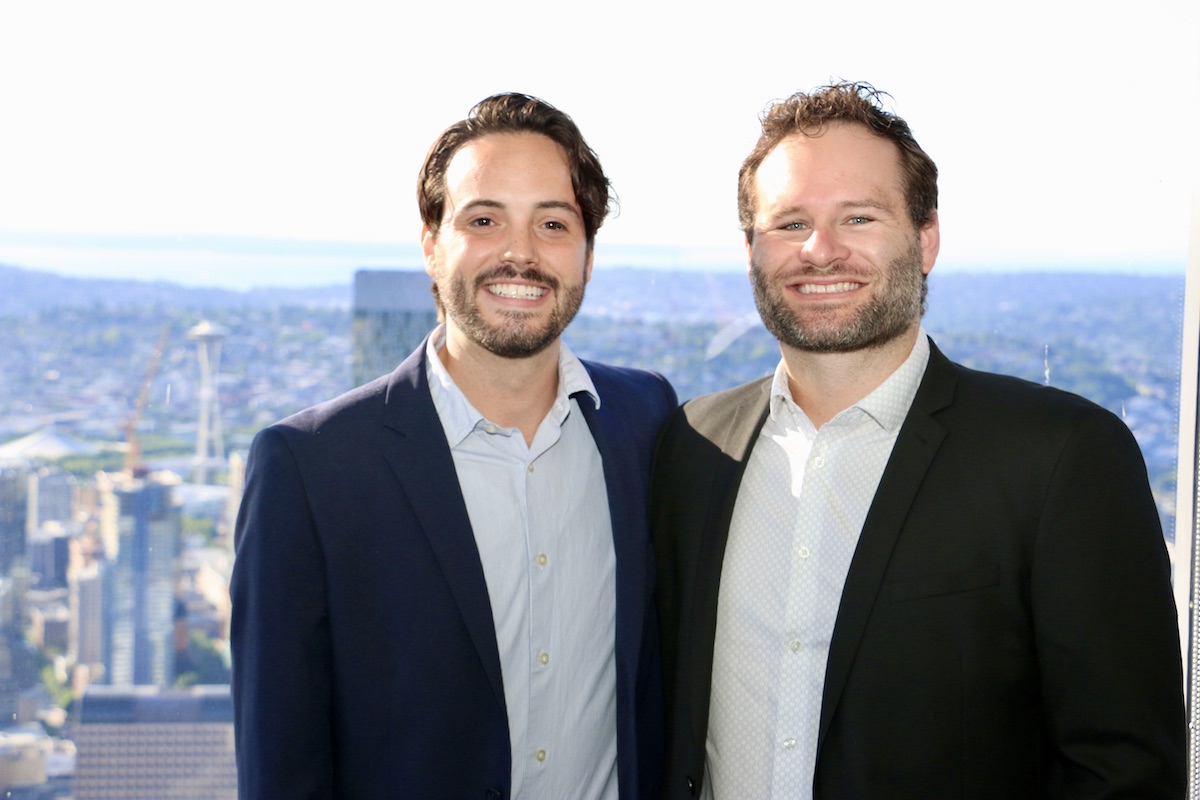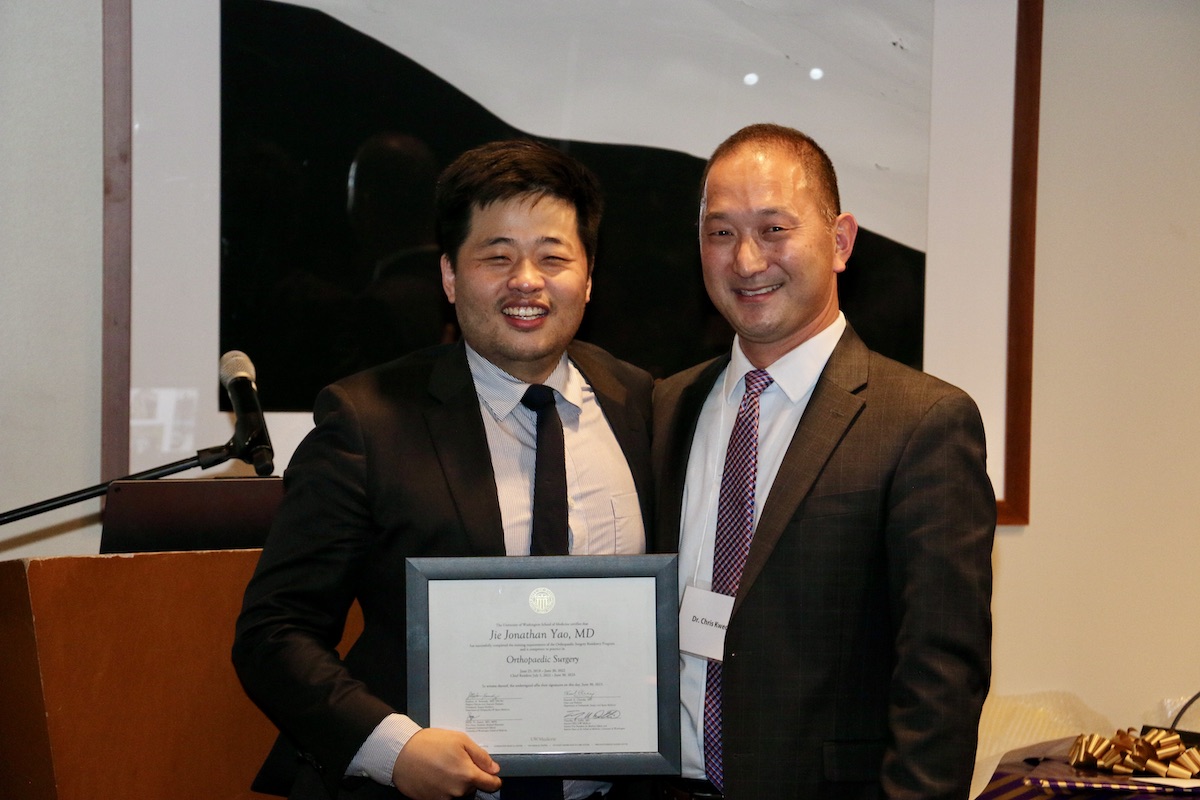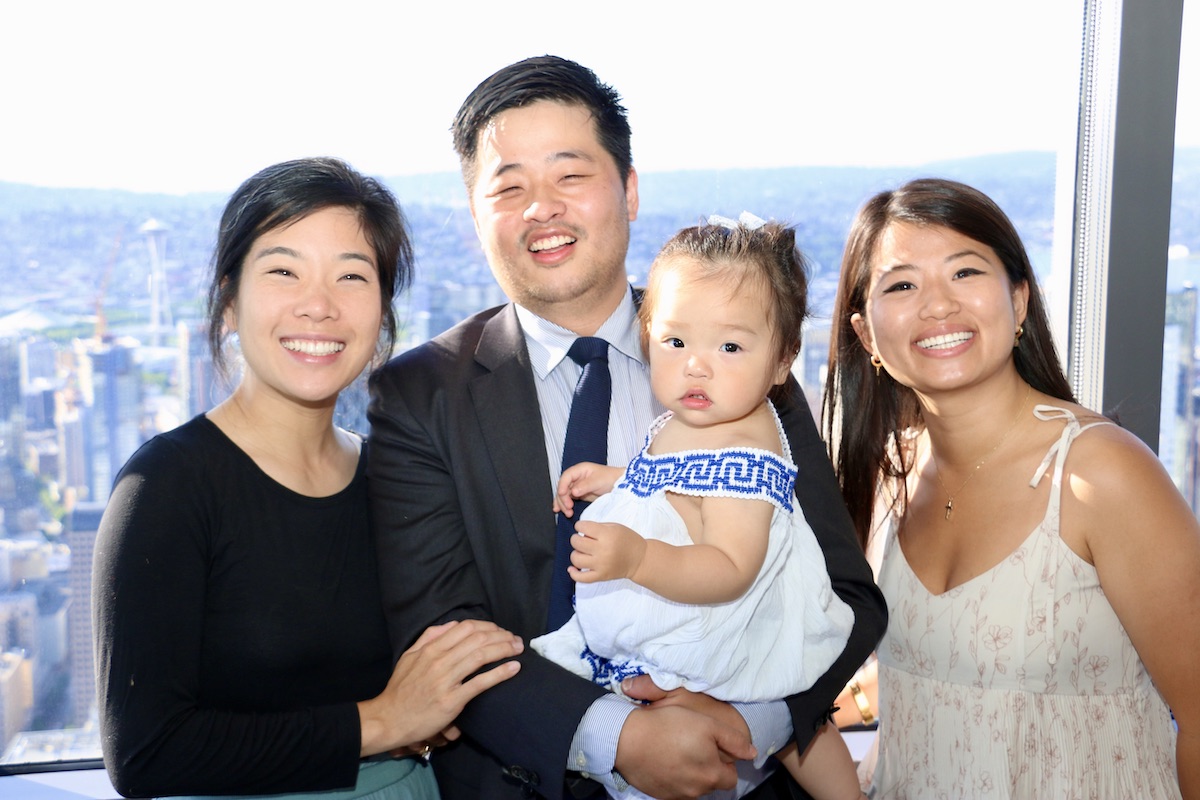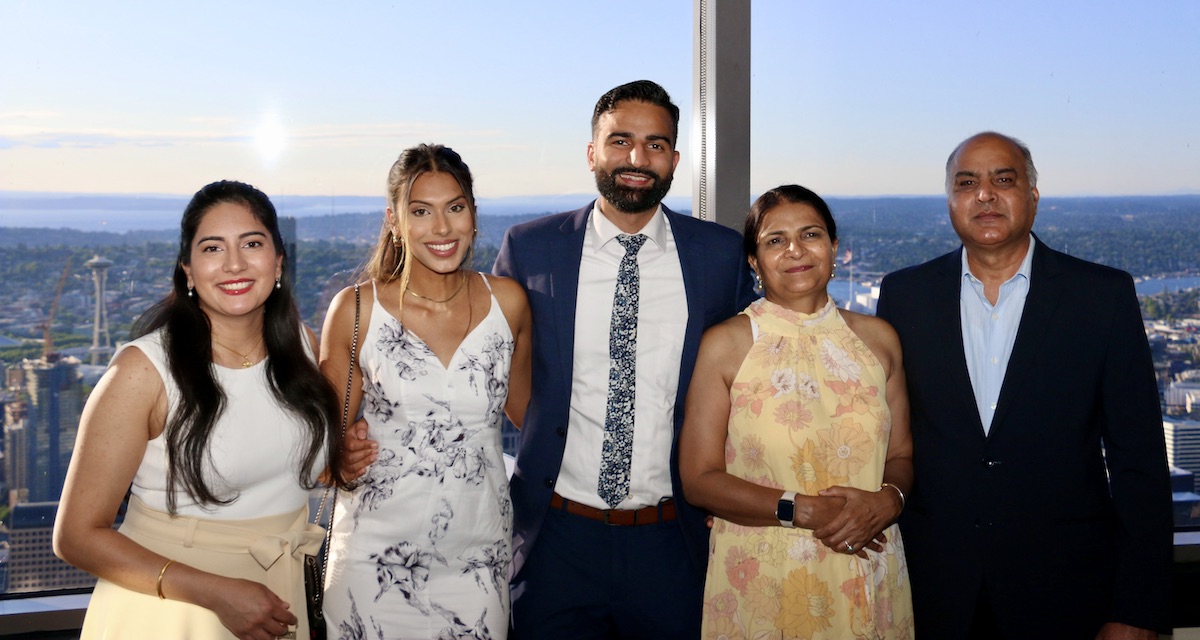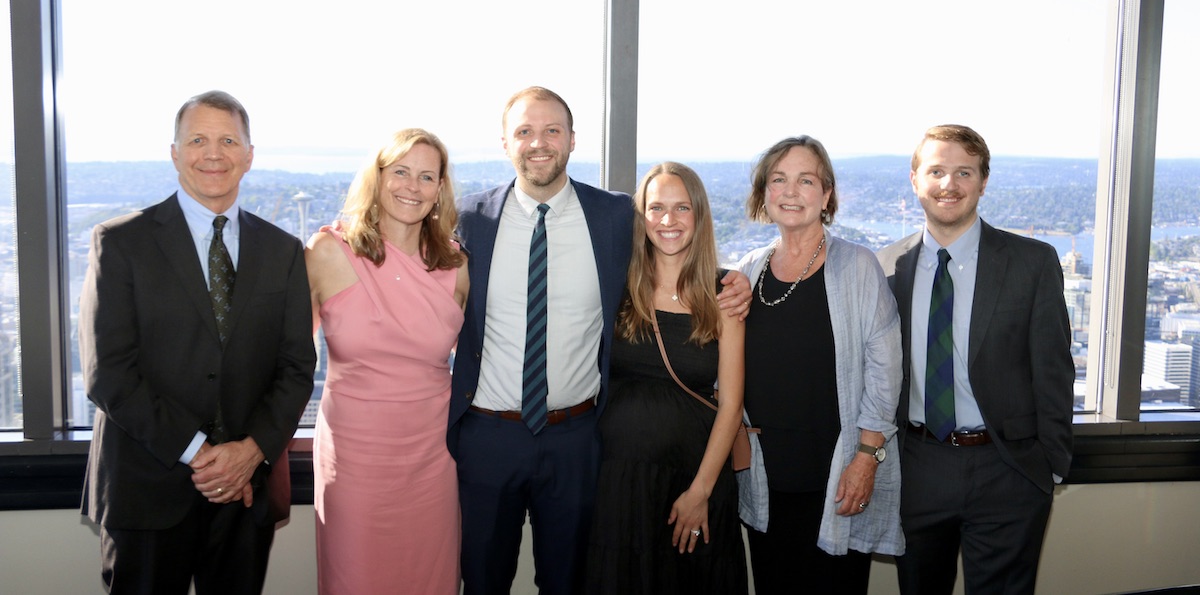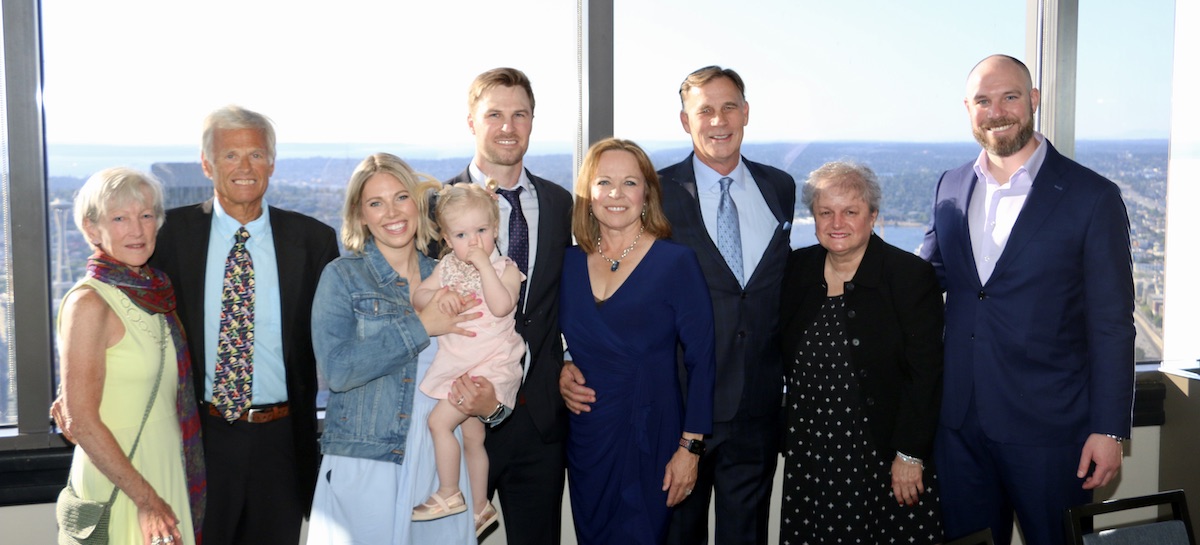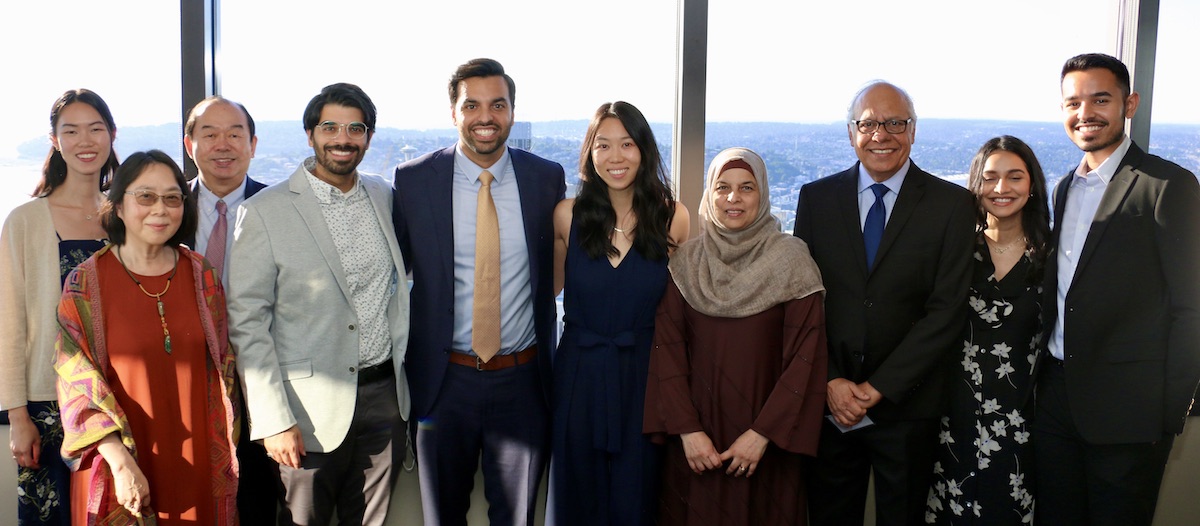 07/03/2023