We are thrilled that our annual ABC Course (Arthroscopy Boot Camp) was held in person this year after a pause due to the covid pandemic.
Our PGY 3 and 4 residents took a break from their usual rotations to participate in our annual ABC Course held at the Summit Surgical Inc. / Arthrex facilities in Renton, WA.
Our ABC Course is a weeklong series of hands-on activities learning the ins-and-outs of arthroscopic surgery. Our faculty also take time from their busy clinical schedules to be there to guide the residents through shoulder and knee arthroscopy. This is a fairly unique course to our residency.
Thank you to our faculty for taking time out of their practice to participate and to Summit Surgical / Arthrex for hosting this fantastic learning experience.
Thanks also to the returning alumni who volunteered their time and expertise to help with instruction.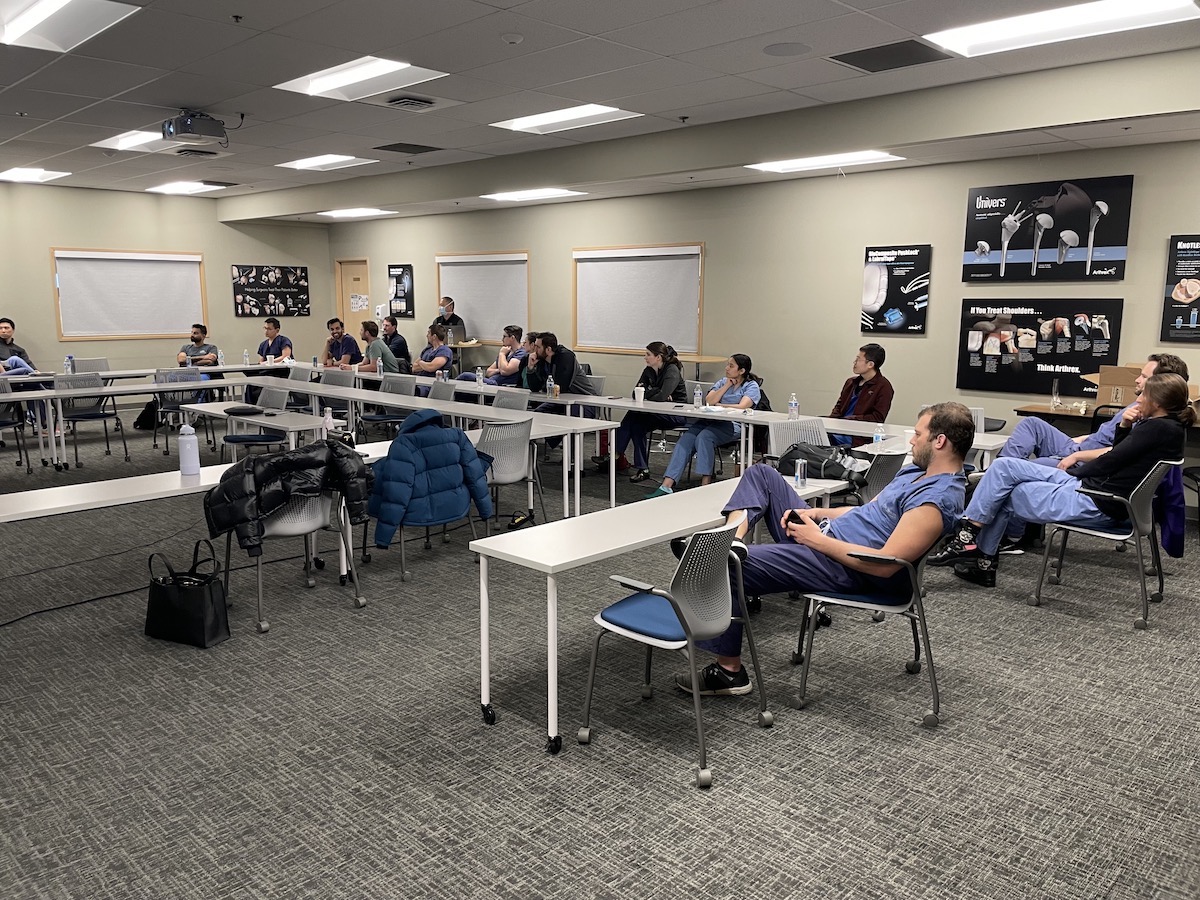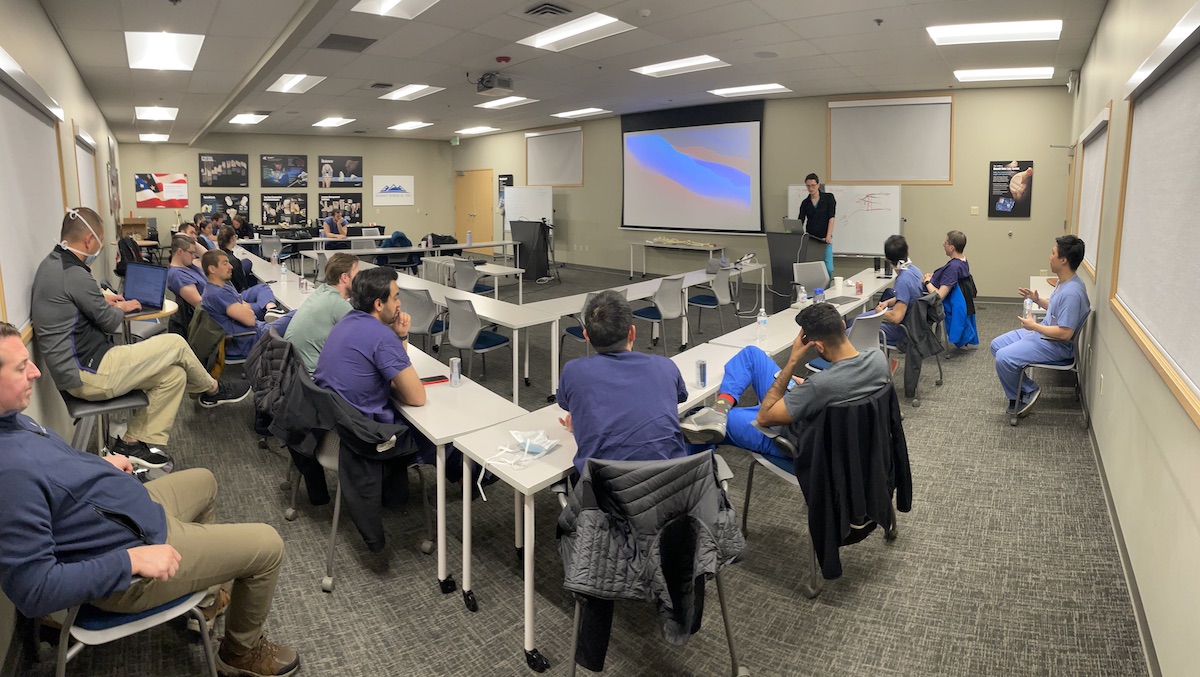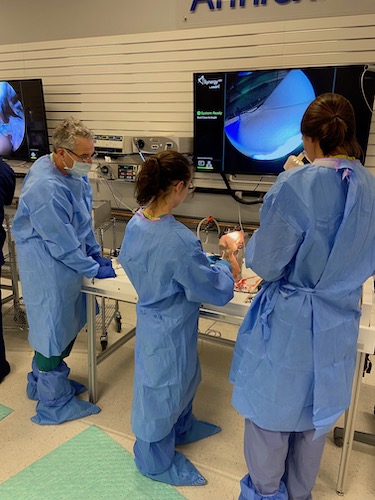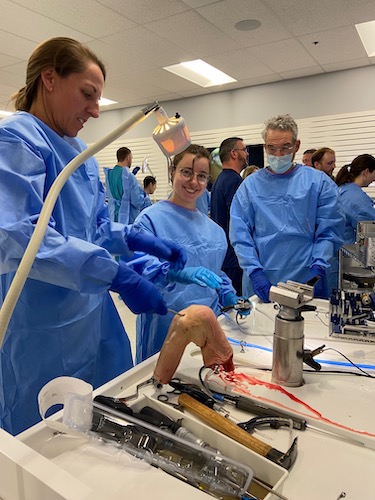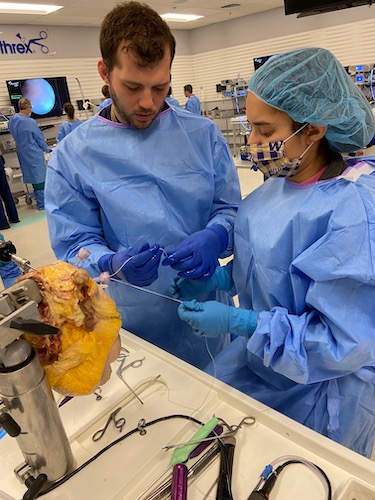 05/09/2022