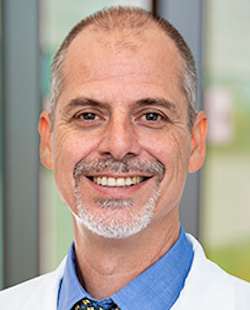 Dr. Burt Yaszay is the Program Chair for the 16th Annual Congress on Early Onset Scoliosis and the Growing Spine (ICEOS) to be held November 16-18 2022 in Rome, Italy.
ICEOS is the world's leading conference addressing complex scoliosis in the growing child. Known for its highly interactive and collegial atmosphere, the meeting will attract approximately 150 surgeons and allied health professionals from around the world. The program will include outstanding free papers, expert lectures, panel discussions, and workshops.
Highlights of the conference include:
Wednesday afternoon Special Session: The EOS Graduate—The Decision Making Journey
Masters Tips and Techniques in EOS Care
Preventing and Managing Complications
EOS: State of the Art Care 2022
More than 30 outstanding Free Papers
Over 16 hours of scientific sessions
Multiple workshops
Invited speakers from around the world
Abstract deadline is July, 15, 2022. For more information visit Broad-Water.com.
04/07/2022